Android One is the cleanest version of the Android operating system powered by Google. One of the main feature of android one while comparing to android is that the Android one operating system can't be modified by the companies. Android One is mainly aimed to convert non-smartphone users to smartphone users. Android one promises 3 years of security patches and 2 years of major OS updates. Let's Check out some latest android one smartphones in 2019.
1.Motorola One Vision
Motorola one vision is the latest smartphone introduced by Motorola in this year. With the build quality and a nice price range, there is no doubt Motorola is an entry-level flagship line. Motorola One is powered by Exynos 9609 processor with 2.2GHz Octa-Core CPU and Mail G72 MP3 GPU. It has a 4GB RAM and it supports microSD card support which is expandable up to 512GB. It has a stunning LTPS IPS display with a 6.3-inch display, which is approximately 16CM. Motorola one vision has a 48MP REAR CAMERA AND A 25MP selfie camera. It supports NFC, Bluetooth 5.0 and headphone jack. Motorola One Vision has advanced security features like fingerprint sensor and face unlock. With a 3500mAh battery, Motorola One vision will be your companion all day. It supports USB-C type charger with Motorola's TurboPower charge technology which helps you to charge fastly. Motorola One vision costs around 555$.
2. Xiaomi Mi A2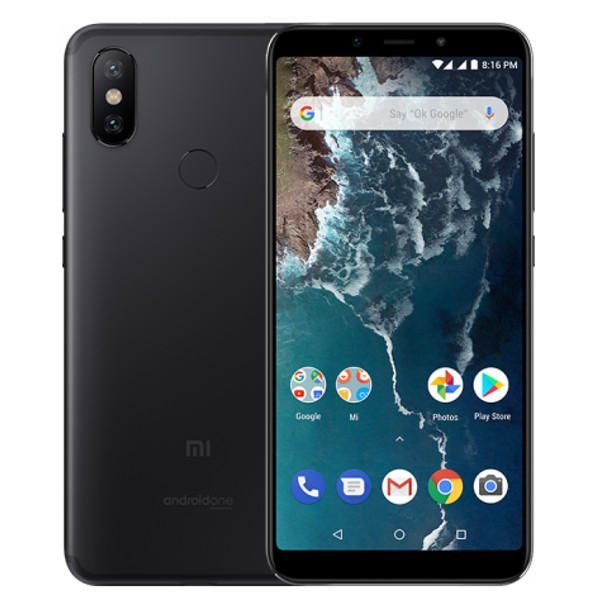 Xiaomi is one of the major smartphone manufacturers in the world. With the latest technology at an affordable price, xiaomi has been popular in emerging markets. Xiaomi A2 is a mid-range smartphone introduced by xiaomi on last year. Mi A2 is powered by Qualcomm Snapdragon 660 AIE Octa-Core processor. The 4GB RAM helps you to run your favourite apps seamlessly. Mi A2 supports dual camera which helps you to capture portrait mode photos.  On the back, there is 20MP+12MP Sony lens which supports 4K video shoot and a 20MP front camera. It also supports dual VoLTE. Battery capacity is 3010mAh which keeps you throughout the day.
3. Nokia 3.2 and Nokia 4.2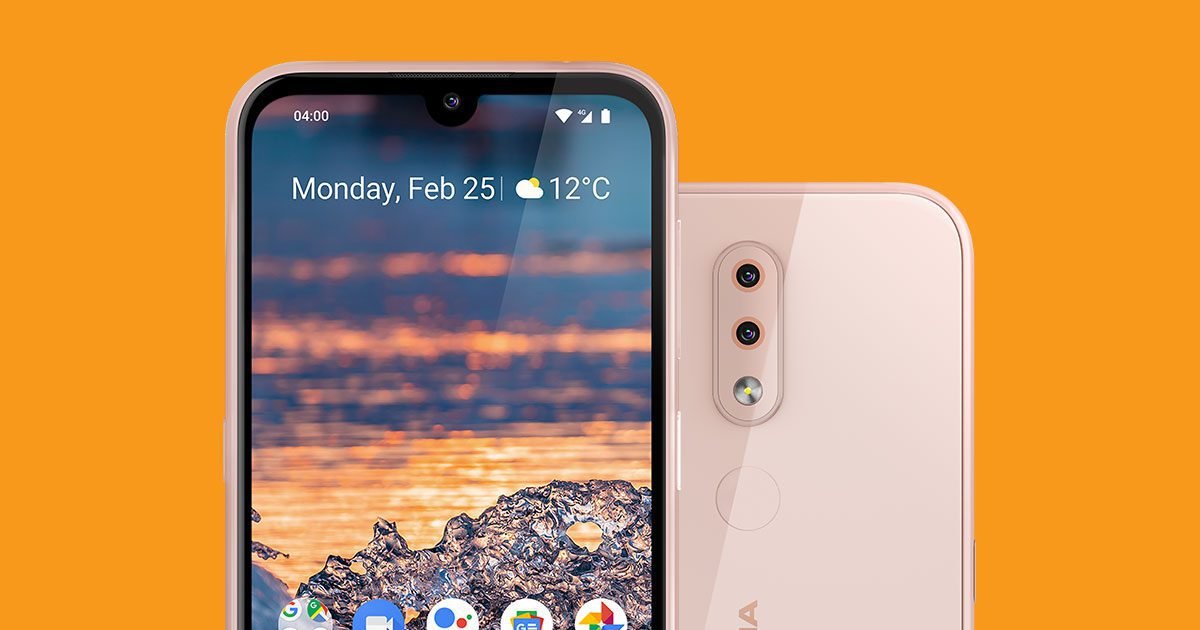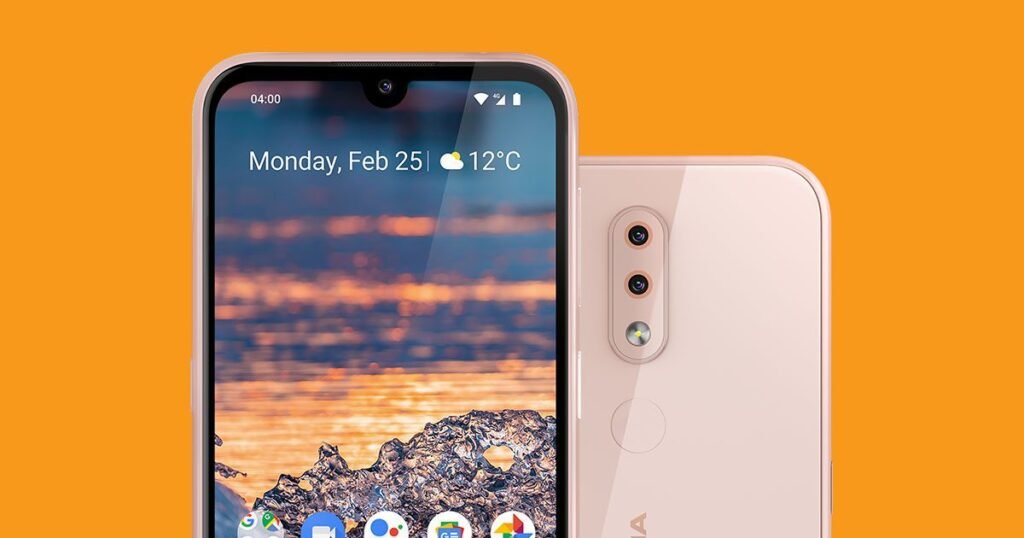 Nokia 3.2 and Nokia 4.2 are the recent smartphones from the tech giant Nokia. With a dedicated Google assistant button on the smartphone. Your personal assistant is just a tap away. This how Nokia make technology easier to use. The voice search is becoming more and more popular nowadays. Thanks to AI technology. The future of ai is really incredible. Nokia 3.2 is powered by Qualcomm Snapdragon 429 Quad-Core and Nokia 4.2 is powered by Qualcomm Snapdragon 439 Octa-Core. Both phones have a dew-drop notch display. Nokia 3.2 got a 6.2-inch display where Nokia 4.2 has a 5.7-inch display. The battery is also different Nokia 3.2 has a 4000mAh battery and Nokia 4.2 has only 300mAh. Some of the other key changes are Nokia 4.2 has a dual camera which helps you to shoot portrait mode photos. Both are available in 2GB/32GB and 3GB/64GB variants. It only cost around 140$ range.
4. Google Pixel 3A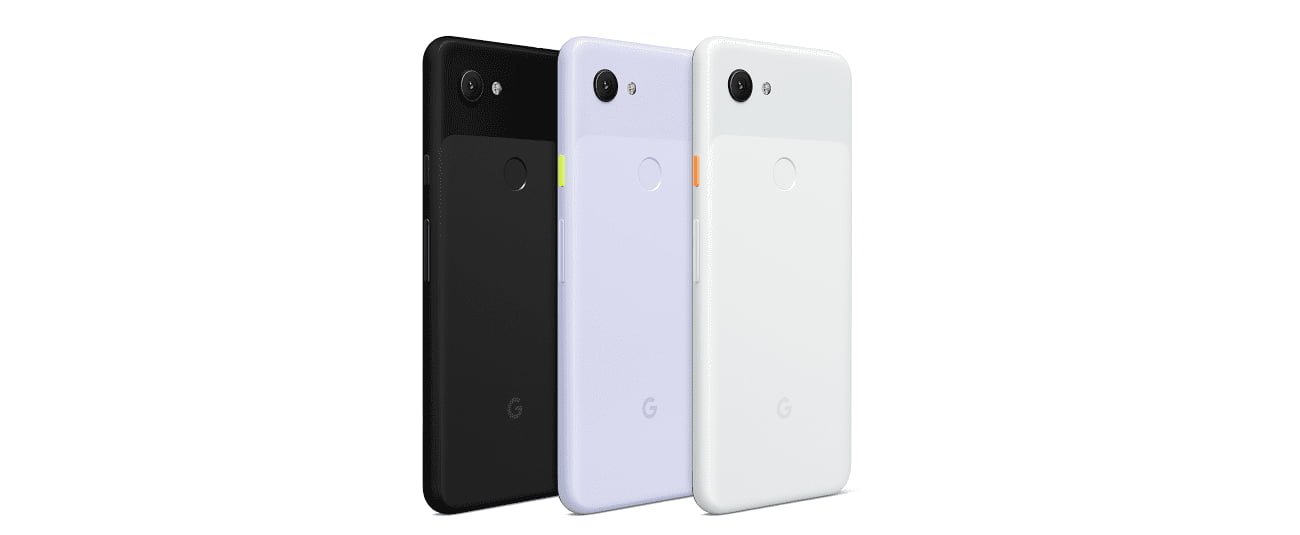 Google Pixel 3A, This is what happens when both software and hardware is made by Google. The OLED 5.6-inch display helps you for better viewing experience. Google Pixel 3A is powered by Qualcomm Snapdragon 670 Octa-Core processor. It has 4GB RAM and 64GB internal memory. It only has a single camera on the backside, 12.2MP but you can take astonishing photos with that. And it also has an 8MP front camera. It has a 3000mAh battery and supports fast charge. Google Pixel 3A costs only 399$.
Conclusion
Android One is one of the better options if you are considering an Android smartphone. Due to its regular updates and security patches, your data will be safe. Android One smartphones will get faster updates than any other smartphones. It has adaptive battery feature which helps you to prioritise the applications battery life by your usage behaviour. Another key feature of android one is that Google Photos app offers unlimited high-quality photo storage for free. So are you excited about new Android one powered smartphones please let us know in comments?