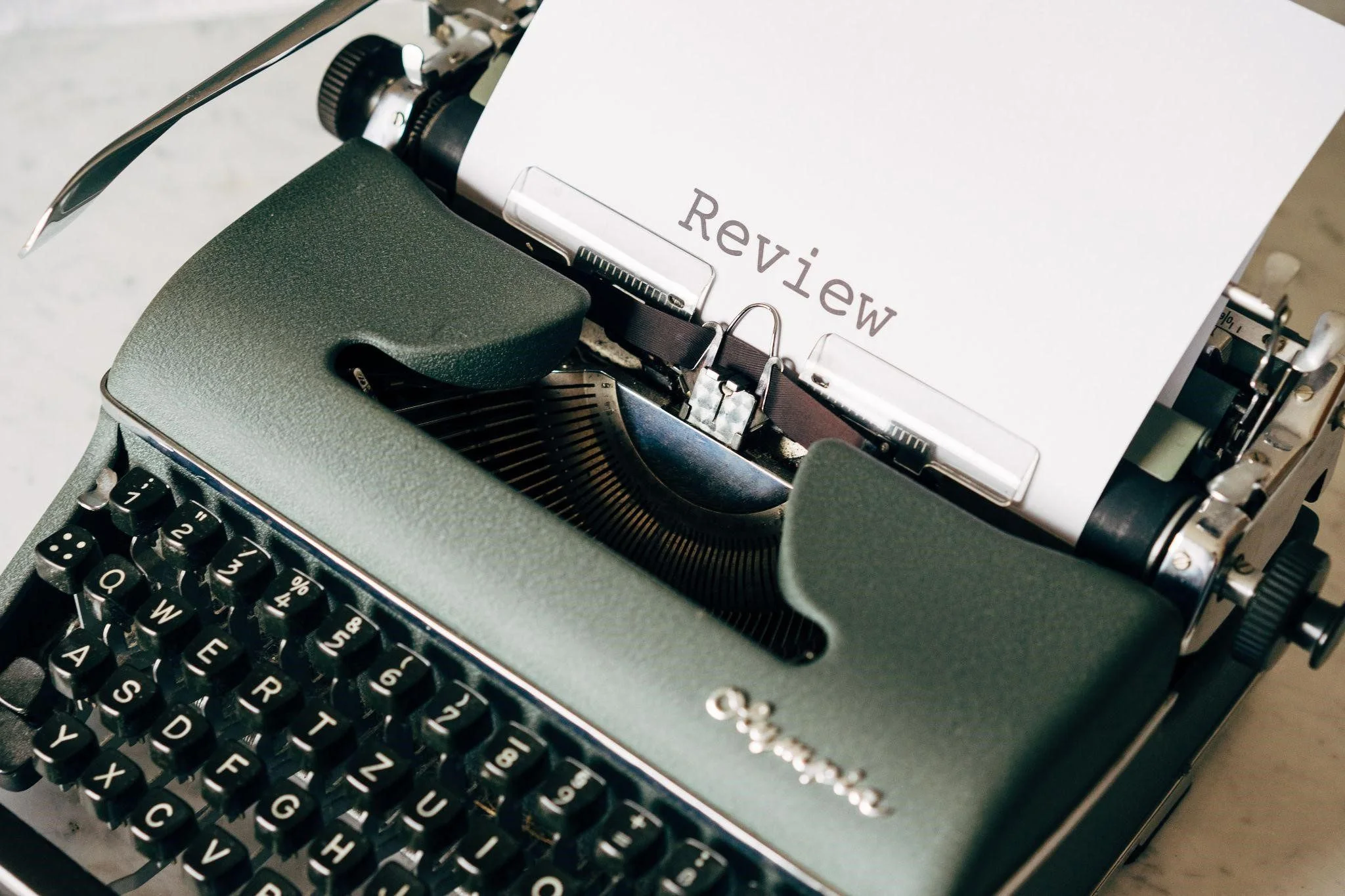 Google reviews stand as one of the most popular reviews platforms. And as our beloved Google backs it, it stands out as one of the most trusted platforms. Similarly, in recent times, Wix has emerged as one of the most used and trusted website-building platforms. Businesses heavily depend on these two for their purpose, as the former helps to build credibility and the latter helps to establish an online presence.
Combining these two elements together, businesses are now actively choosing to add Google Review Widget on Wix website. The Google review widget works as a functional block on the website, enabling users to showcase google reviews without any trouble. Moreover, the Google review widget does not even hamper website speed and displays Google reviews easily.
There are various benefits to this strategy that can help your business to grow and prosper. This blog has mentioned some of the major benefits that you can enjoy if you adopt this strategy. So without any further ado, let's dive into it.
Benefits to Add Google Review Widget On Wix Website
If you are still unsure about adopting this strategy or unimpressed with this idea. Then this article is especially for you. We have filtered some of the major benefits of many, that might convince you to add a Google review widget on the Wix website.
1. Builds credibility for your business
There are ample brands in the market, some deliver quality products, some lack quality, some are known for providing after-sale service, some ignore that. In summary, the list is long, and consumers are spoilt for choices. And this is where Google reviews come to the rescue, it helps people to know about the brand and eventually make their decision.
At the same time, it helps businesses to build some credibility in front of their consumers. People often visit various platforms to search for reviews for a certain product or brand. Or sometimes discover some other brand while searching for a particular product/brand. By displaying reviews on the website, you can help people recognize your brand, read reviews about it and eventually win their trust.
2. Improves brand's market reputation
Not hiding reviews and showcasing all the flaws and feedback works in the favor of a brand. It helps them to boost their market reputation. So when you showcase reviews related to your brand on a website, that means you are open to every kind of review and feedback.
So when you show even your negative reviews, it implies that you are a transparent brand that is open for every sought of feedback. It showcases that you care about your consumers and acknowledge their opinions.
All these measures help to grow a brand reputation and help your brand get some recognition.
3. Holds consumers at website
There are ample stats that prove that reviews are important for consumers. They help make purchase decisions. In addition, consumers look for different websites for reviews and might end up finding another product or brand. Hence, it is important that consumers stay on your website.
When you showcase reviews on the website, it holds the consumers at your site. And they can know more about your product and make their decisions on making their purchase.
4. Helps consumers to understand the product in a better way
Who else can be a more reasonable judge of a product than one using it, right? Also, users often come with creative and different ideas of using the product which increases the usage and worth of the product.
It helps your potential customers to understand the product better, know different uses, and learn what changes it can bring to their respective lives. Consumers get to know all that and have the option to purchase, all staying on the same website.
5. Produces a review cycle
When consumers look at reviews posted by other consumers, it encourages them to write reviews and get a feature on a brand's website. So it eventually creates a review cycle. That means more people will get inspiration to write reviews and enjoy their limelight on the website.
And we all know how important it is to get more reviews. These reviews stand as proof of credibility and help build reputation and recognition. Also, more reviews mean that the brand has an established prominence in the market.
So you get to gather more reviews and showcase them to the target audience. Isn't it amazing?
Summing It Up
You must have heard about hitting two birds with one stone. But by opting to embed Google reviews on the Wix website, you can hit many birds in one stone. In a simplified manner – There are various benefits of this strategy. The strategy has the potential to lift your business and take it to the next level. So what are you waiting for? Level up, find the tools that help you in this cause, and reach your business goals with ease.