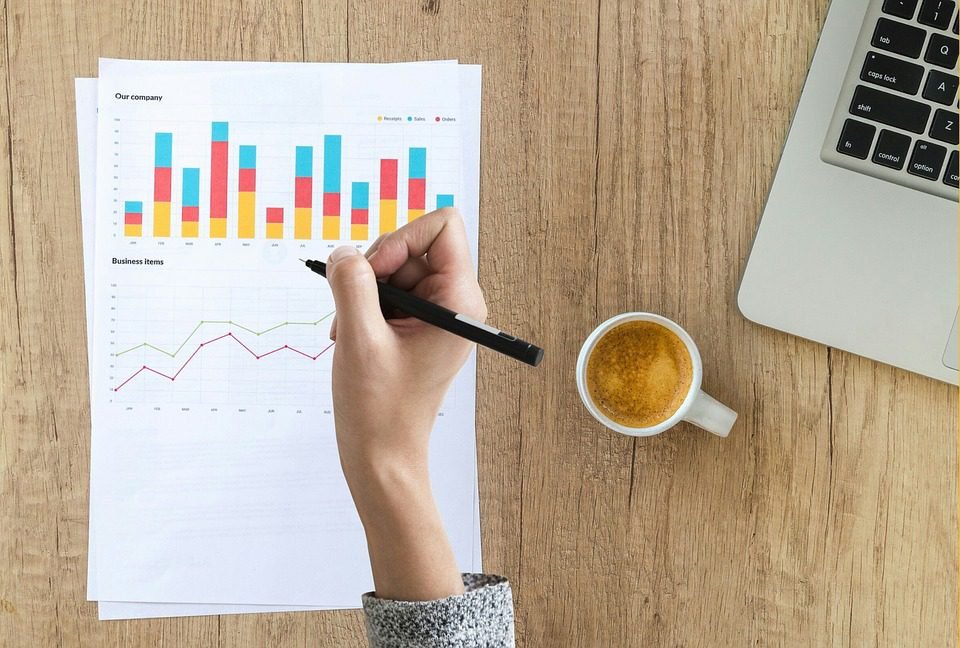 Benefits and Features of the Money Management Applications
It is crucial that you budget your money irrespective of the kind of business that you are into. There are numerous tasks, which you should take care of especially when a huge amount of money is going to be involved. Balancing your checkbook is something that is a thing of the past and people are currently using the money management applications for keeping the calculations in place.
There is no denying the fact that the ideal way of keeping the finances in proper order and staying on track is by making use of the software or the money management applications. Most of these applications help in tracking the expenses as well as investments in a traditional method. Apart from that, there are certain applications, which are responsible for providing services like bill payment, financial management, as well as planning a budget for the future. A money management application will ensure that you stay away from debts. Before anything else, you should know what exactly a money management app is. According to www.bbc.com, 92% of people aged between 18 and 32 use financial management apps.
What is a money management app?
Financial apps or money management apps are basically applications, which are responsible for helping the users to manage spending, earnings, savings, and also plan a proper budget. These applications are going to work efficiently when used by the people, who do not have proper knowledge about managing finances. Whether you are a well-established brand or you have just started your business, having a budget is extremely important in order to stay away from debts and make your venture survive.
With the assistance of modern technologies, which include personal finance applications, the entire budgeting concept becomes simpler and easier. It helps in maintaining the online budget as well. All money management applications have numerous advantages and unique features.
Given below is a list of the benefits that are associated with money management applications.
Minimal resources
When a business is concerned, resources are responsible for playing a crucial role especially when it comes to determining whether the venture is running in a cost-effective manner or not. Money management applications help in solving this problem because accounting software can easily be installed as well as incorporated into a financial system.
This ensures that few resources are required for maintaining the software. Therefore, it becomes even more cost-effective for each and every business, which is responsible for bringing in more employees for managing the various aspects of finance.
Financial transparency
Money management apps can be used easily because of the user-friendly interface that each of them has. An added advantage that the apps provide is they are capable of providing the SMEs with quick access to important information. It will be easier to track if any payment is pending or it can state the time that will be required for clearing the withstanding debt amounts. In short, it makes the life of each and every business easy and simple.
Read Also like to know how to Make Money
Accurate invoice
Customs and revenue are one of the most important factors associated with any business, which has to be taken extremely seriously. Despite the fact that a business is well established, errors can pop up when paperwork is being filed. This can lead to a lot of loss for the businesses. A money management app is going to come to the rescue of the businesses because they are capable of automating the data, which, in turn, will help in avoiding mistakes, which are going to be committed when an invoice is created manually.
Boosts productivity
Another important advantage that you cannot miss knowing is the fact that a money management app helps in boosting productivity. A personal finance app is going to make the daily routine quick as well as efficient. This will ensure that the workload is reduced and it will be easier for you to concentrate on the other important business aspects as well.
Tactical planning
There is no denying the fact that every business takes a certain amount of loan before they can help the business hit the runway. However, this loan has to be cleared well within the stipulated time period stated by the creditor. Controlling both the business as well as keeping an eye on the debt amounts is not an easy task. With the help of the money management apps, it will be easier to plan properly as to where the money is going to be spent for the business aspects and what amount of money is going to go towards clearing the debt. If you are in huge debt, and you are looking forward to consolidating your debt, it is a good idea to go through the debt consolidation ratings.
Features associated with the money management apps
It is already clear that a money management app can make it easy and simple to organize finances. It is important that you have knowledge about the features that are associated with money management apps. Given below is a list of the features that you should definitely know about.
Accounting
An important feature that every money management application has is accounting. This helps in making it easy for a business to plan budgets and stay away from debts.
Payroll management
If you have just started your business or you are established, it is important that you consider using money management apps when you are going to pay money to your employees. Furthermore, you have the option of responding to the tax commitments and printing the payment checks on the proper time.
Budgeting
Budgeting is the most important function of a money management application and this is why most of the businesses are using it. One of the common problems that every business faces are going into debt because they are not able to clear the loans on time, and this happens because of the fact that a proper budget is not planned at the beginning of every month. On the basis of the business revenues, it is a good idea to plan a proper budget in order to ensure that the business stays away from debt and the stress associated with debt.
Conclusion
Being in debt and running a business successfully is not something that is extremely easy. It is crucial that you consider using the money management applications so that you can manage everything easily and avoid falling into the unwanted debt trap.
Related Articles
Is it Prudent to Go without Small Business Accounting Software
Some Financial Tools Every Small Business Must Use in 2019
Best Useful Resources for Learning SEO