Android has included a lot of new features for this year's version of Android – the Android Oreo. It's almost too different from its previous versions since it is a pack full of changes from the design to under-the-hood.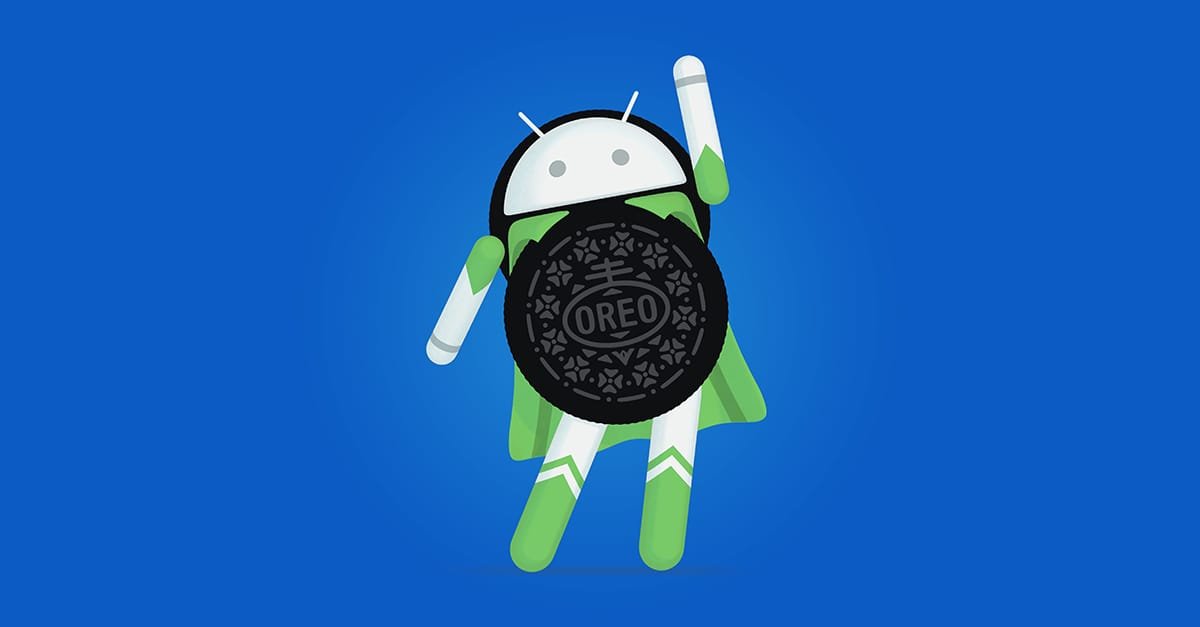 If you own a recent flagship, then your device is probably running Android Oreo. Except for Nokia who used Android One and some phones who were included to test the Android P beta. Most of the smartphones released this year, especially the best and expensive ones, is running on Android Oreo.
Here are some of the notable improvements that happened in Android Oreo.
Minimalist Design
The design was made minimalist fro…
Android News – One Click Root