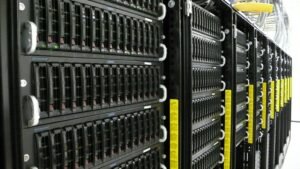 Dedicated servers are powerful computer systems that are designed to serve the…
---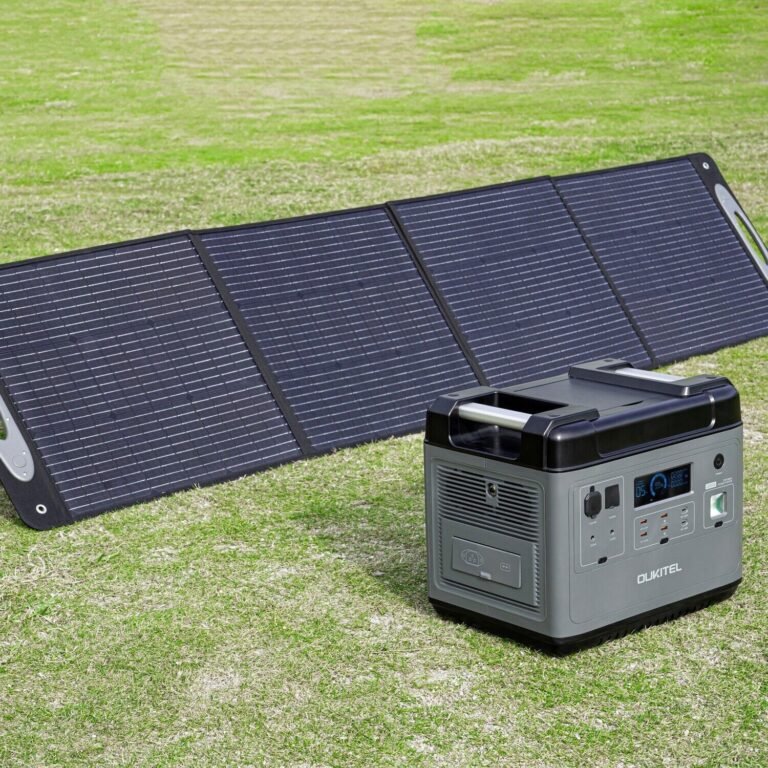 The OUKITEL PV400 is a 400W foldable portable solar panel that has become increasingly popular among outdoor enthusiasts, campers, and adventurers. This portable solar panel is designed to provide a convenient and reliable source of power for charging your gadgets…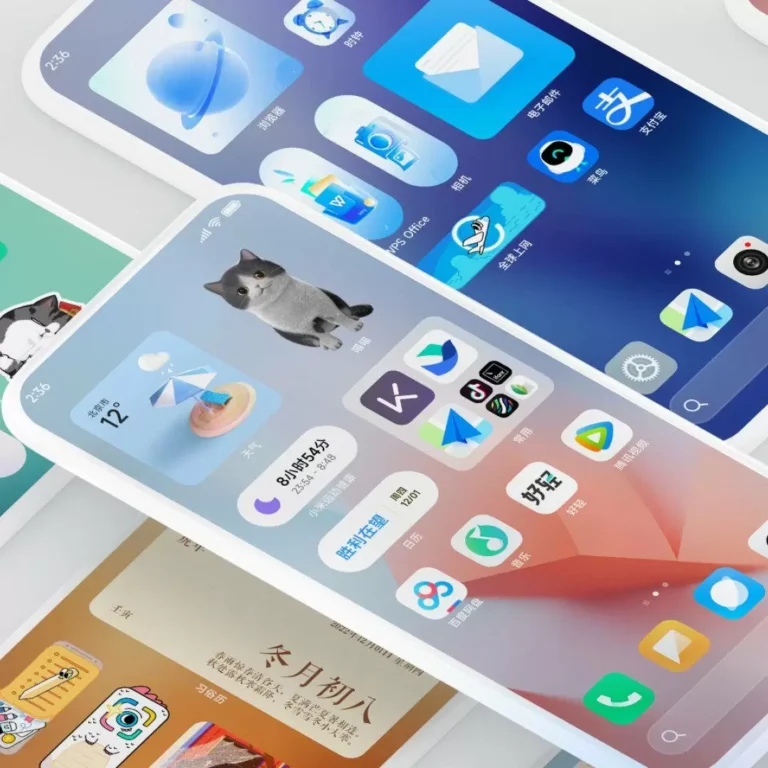 MIUI, the Android-based operating system developed by the Chinese tech giant, Xiaomi, has a loyal following among smartphone enthusiasts worldwide. MIUI is known for its customizable interface, innovative features, and regular updates. However, there are several MIUI versions available, including…
The Car Navigation Device HD 7-inch Wired T-PAU-0HDEMB92 is a product that is designed to help drivers navigate their way around easily and safely. This device comes with a 7-inch high-definition screen that displays a clear and accurate view of…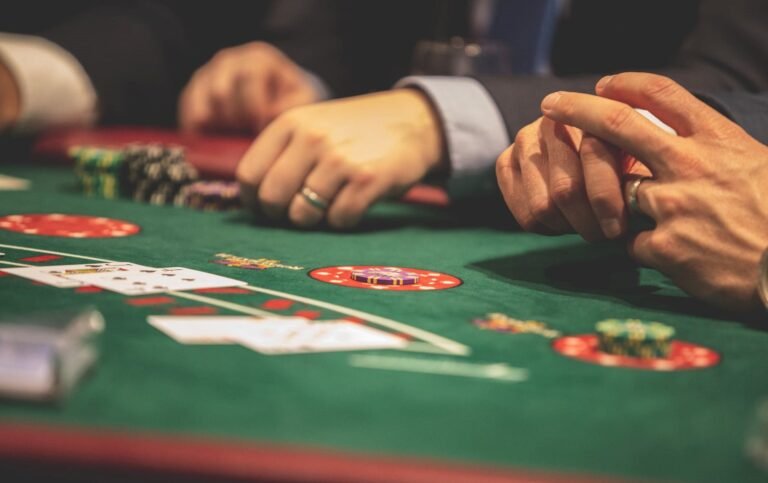 The online casino industry has seen rapid growth over the past few years and this trend is set to continue in the foreseeable future. As technology evolves, online casinos are constantly exploring new ways to improve their services and offer…
Learn how investing in employee education, outsourcing services, and utilizing project management tools can enhance your tech company's efficiency.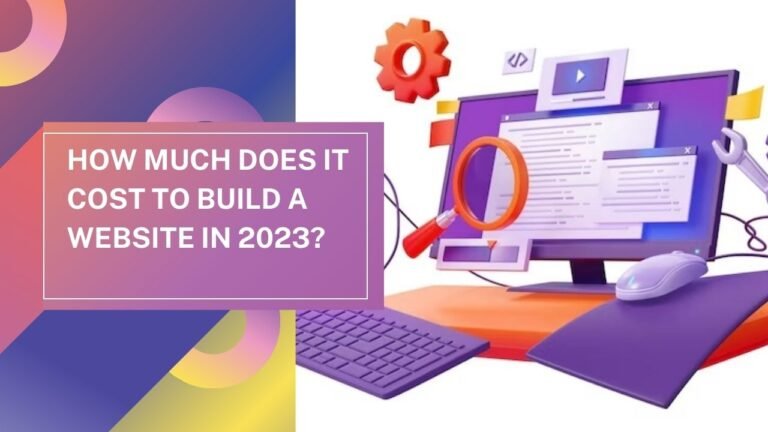 Building a website is a smart business decision, but it can be expensive. Learn what factors contribute to the cost and how to create a successful website.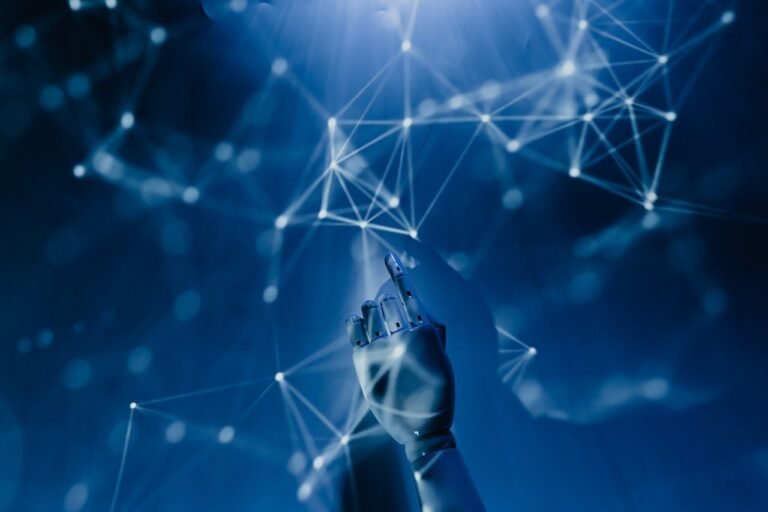 Explore the potential impacts of OpenAI's ChatGPT language model on the cryptocurrency industry, from predicting future prices to smart contract creation and education.
One must be aware of the best Android accessories in the present time because of the complexities of the modernized world and its significant challenges. These accessories make our lives simpler in many ways and get things done efficiently and…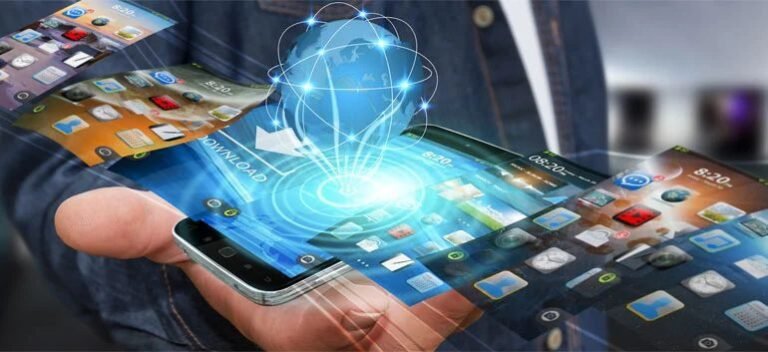 Learn about mobile app development in Dubai, how it can improve customer relationships, help build your brand, and the benefits of using mobile apps over websites.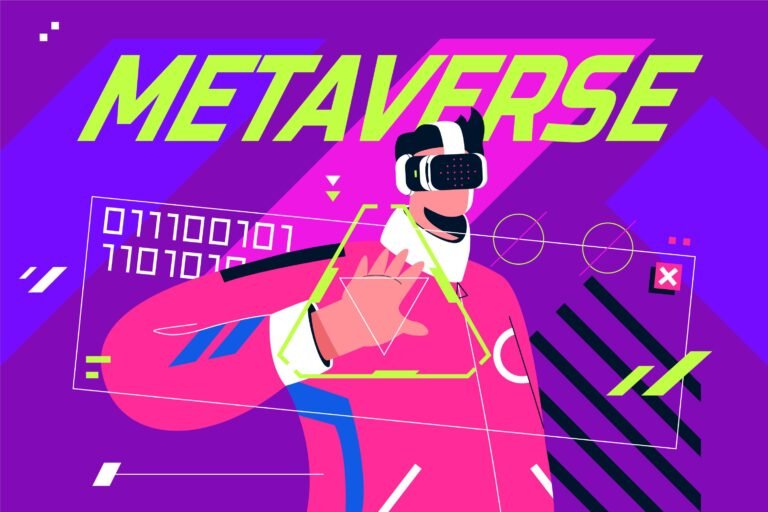 The metaverse is not a new concept, but it has become a hot topic in recent years, and for good reason. The metaverse is a virtual space where people can interact with each other and digital objects in a three-dimensional…
Gadget Rumours – Your Source for the Latest Tech News and Reviews
Get the latest technology news and reviews from Gadget Rumours. Our team of experienced writers and reviewers delivers expert insights on smartphones, laptops, drones, and more. With our informative and engaging content, you can stay up-to-date on all the latest developments in the world of tech. Whether you're a tech enthusiast or a casual reader, we're your ultimate source for technology articles, news, and reviews. Explore our site today and discover the world of tech!