---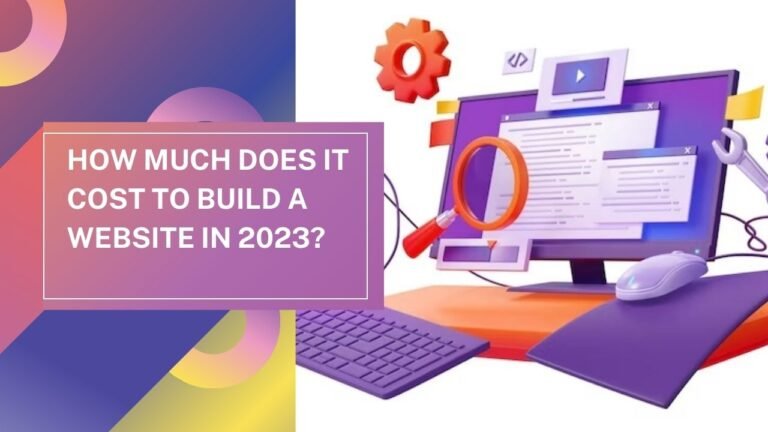 Building a website is a smart business decision, but it can be expensive. Learn what factors contribute to the cost and how to create a successful website.
Gadget Rumours – Your Source for the Latest Tech News and Reviews
Get the latest technology news and reviews from Gadget Rumours. Our team of experienced writers and reviewers delivers expert insights on smartphones, laptops, drones, and more. With our informative and engaging content, you can stay up-to-date on all the latest developments in the world of tech. Whether you're a tech enthusiast or a casual reader, we're your ultimate source for technology articles, news, and reviews. Explore our site today and discover the world of tech!

Join 171 other subscribers