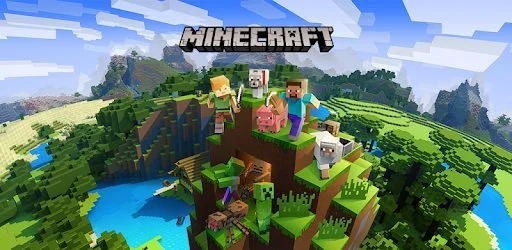 Minecraft Pocket Edition is a building game in which you are free to create whatever you want.
There are variable four gameplay modes available Survival mode, Hardcore mode, Creative mode, and Spectator mode.
Explore randomly generated worlds and build amazing things from the simplest of homes to the grandest of castles. Play in creative mode with unlimited resources or mine deep into the world in survival mode, crafting weapons and armor to fend off the dangerous mobs.
The game becomes more interesting when the monsters, ghouls, and zombies appear in the night and you have to show your game-play skills to survive.
WHAT'S NEW
What's new in 1.16.20: Various bug fixes!
New mob Piglin Brute
Piglin Brutes are stronger versions of Piglins that live in bastion remnants and protect the treasures there
Brother of Piglin, but more dangerous and has more attack power
You can easily find him in bastion remnants
He will be spawned close to treasure and always protect them will be his mission
Forget about gold distraction, he is tough guy
Changes in crafting interface
Recipe Select and controller will be changed
Related Articles
Minecraft Pocket Edition 1.14.1.5 APK
Minecraft Pocket Edition 1.6.0.30