Install Odoo 12 on CentOS 7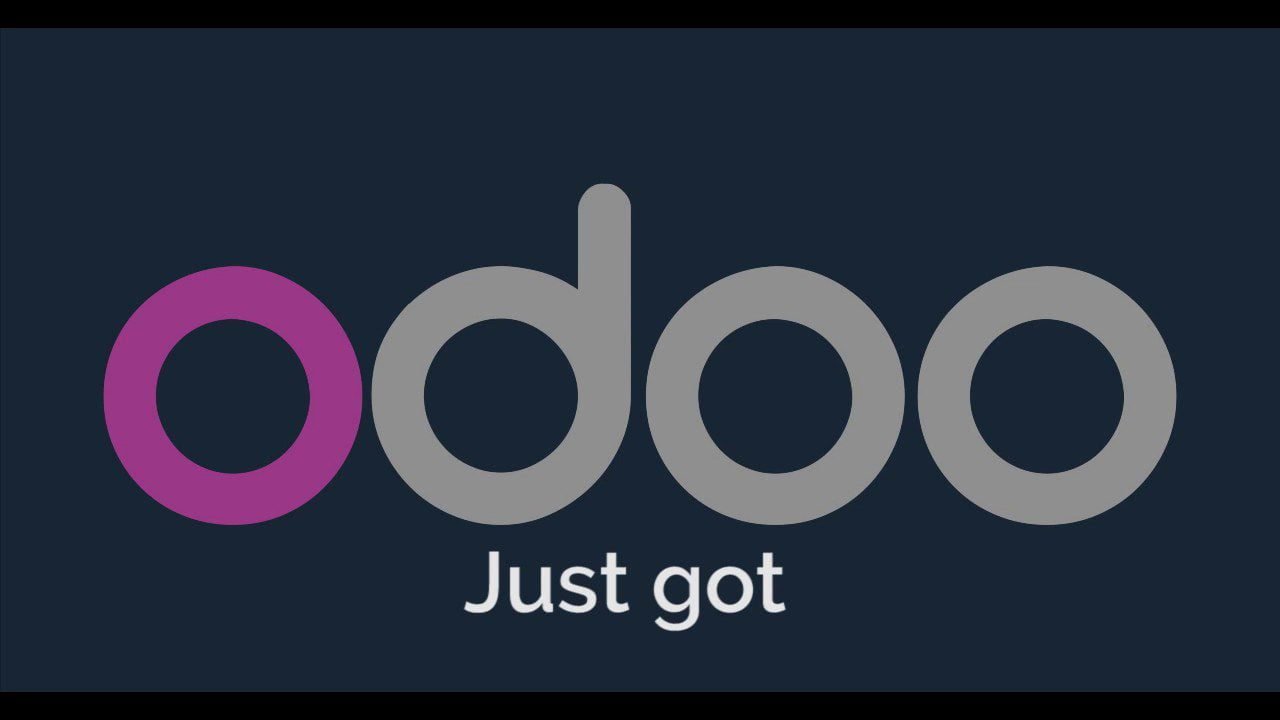 Odoo is the most popular all-in-one business software in the world. It offers a range of business applications including CRM, website, e-Commerce, billing, accounting, manufacturing, warehouse, project management, inventory, and much more, all seamlessly integrated.
You might also like to read The Instagram Profile of your Commercial Website needs Real Followers: Tips on how to increase Instagram Followers!
In this tutorial, we'll show you how to install Odoo 12 from a source inside a Python virtual environment on a CentOS 7 machine. Prerequisites Make sure you are logged in as a user with Sudo privileges before proceeding with the tutorial…
Linux Tips, Tricks and Tutorials on Linuxize
Read on Gadget Rumors Guest Posts