Whenever a new gaming platform comes to market it's an exciting time for consumers, not only does it often push the boundaries of what other devices are capable of but offers something different to break the mold or continue long-existing standards. Whilst it'll be hard for any new platform to outperform the mobile market with its growing demographics particularly in the gaming space as online casinos and esports markets have continued to fuel the growth, these new platforms could certainly look to lead their own specific niche and that's exactly what the Steam Deck may hope to achieve.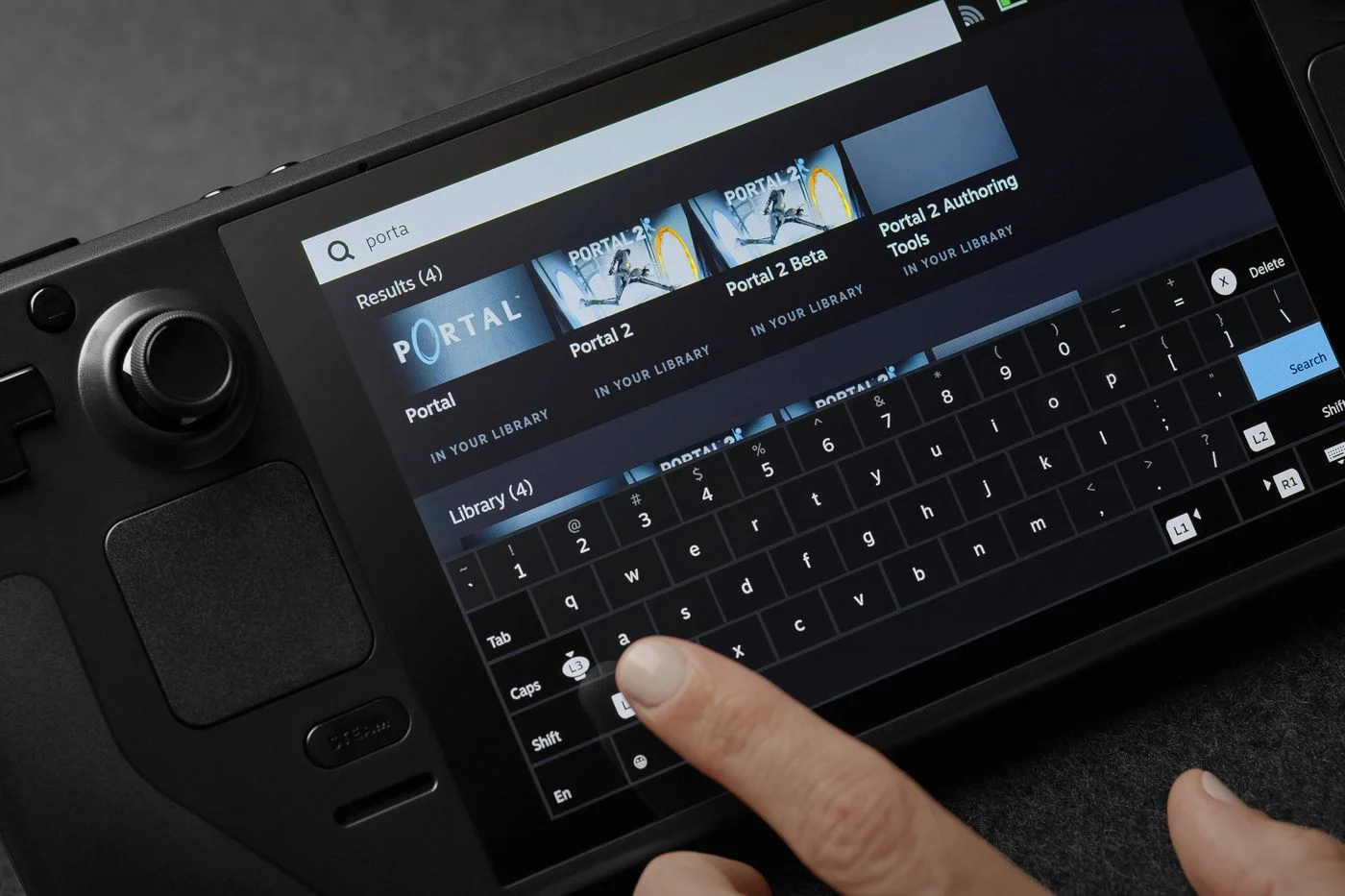 The device itself is still in a bit of a grey area – whilst all of the specs are well known and have been known for quite some time, as well as all of the external hardware too, it hasn't been until now with the embargos lifting that there has been a hands-on look at performance, and it does look as if the initial impressions are solid – hardware options like the speakers and the display have been a stand out for those who have tested and made content about it, which does show that there is some excitement for those hoping for strong hardware – but given the Valve reputation for quality that was seemingly going to be a given.
As a whole the handheld PC space itself is quite small, there aren't too many close competitors with the OneXPlayer and the AYO Neo series being its closet rivals, but with other handheld consoles like the Switch on the market and the newest offerings from both Sony and Microsoft, it will draw some big comparisons to modern gaming consoles particularly as the pricing structure seems to be quite similar to these options too with only the higher-end model of the Steam Deck falling outside of the closer pricing point.
One feature that will certainly carve a brand new space out in the market is the integration of steam accounts directly into the platform – many players would have over the years accumulated hundreds if not thousands of games on their steam account and have the ability to play those on a hand-held device as well as their own home PC is something that the market as a whole hasn't really had before – it's a very exciting prospect that could bring even brand new or harder to acquire games to a more portable platform. The coming weeks will see other embargos lifted and more details of this platform emerging, but it looks like it could have a very promising and exciting future for gamers looking for something a bit different.