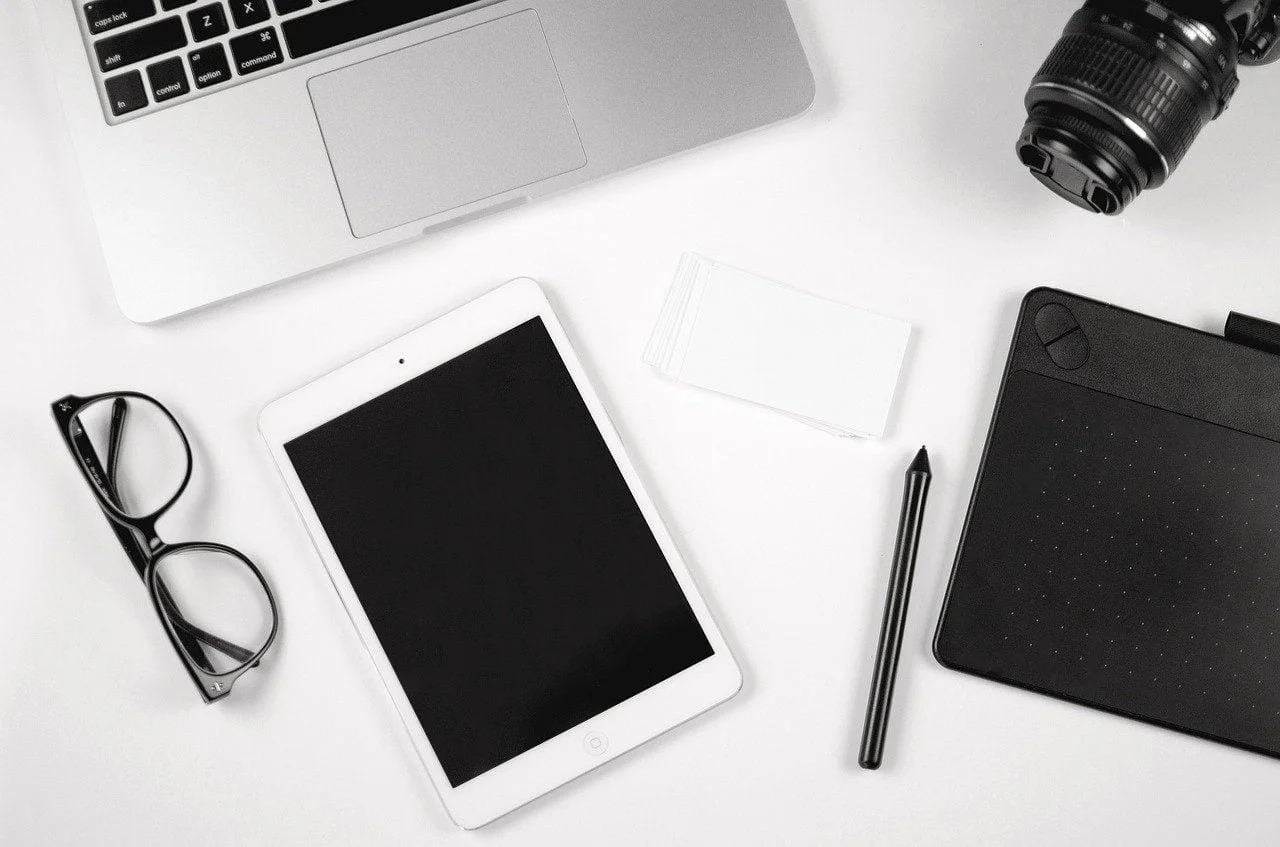 Technology plays a vital role in every company's success, no matter the company's size. Nowadays, technological advancements are even defining how entire industries operate. It's safe to say that no business can effectively perform in the market without the help of the latest tech. However, obtaining the necessary technological solutions can be quite expensive.
With that in mind, not every company can afford to implement the latest solution, regardless of how beneficial those solutions may be. Still, technology is indeed required and businesses must obtain it one way or another. Fortunately, today, you can get the required tech without having to break your budget. There's always a way to save money or find a cheaper alternative if you're willing to make an effort. That being said, here are a few ways to obtain the latest tech for your business without overspending.
Consider open-source software
Every device these days is powered by software. In addition, every app or program you use in daily business activities is also software-based. Even though a lot of apps and software are quite affordable these days, the open-source alternative is free, in most cases. But what does open source mean exactly? Simply put, open source refers to software whose original source code is available to anyone.
In other words, anyone can use it or modify it freely. As an example, the most popular piece of open-source software is the Linux operating system. In addition, Open Office is also quite popular and commonly used office suite. It allows you to manage documents, presentations, databases, and spreadsheets just like any other office-suite solution. Open-source solutions are quite as capable as licensed ones and you won't have to spend a lot of money or no money at all for that matter.
Get rid of the landline
Having a phone number for your business is very important these days. However, that doesn't mean you need to unnecessarily increase your overhead costs with a landline subscription. Even though you need a phone, you're not physically bound to an office phone for that matter.
In other words, you can basically bring work with you wherever you go, thanks to modern technology itself. Phone alternatives can get you a more reliable service for a much lower price. You can even consider the AT&T trade-in program for a cheaper combination of services and devices. In any event, alternatives, such as cell phones, Voice over Internet Protocol (VoIP), and virtual phones can easily replace your practically obsolete landline and provide you with a much more efficient solution for a fair price.
Don't purchase what you don't need
In most cases, business owners tend to overspend on technology, even though they don't need a good portion of it. Just because something is useful to have, it doesn't mean it's necessary. Buying systems you won't frequently use is just a waste of money, no matter if it's hardware, software, platforms, or apps. If you want to ensure you're not overspending on technology, consider determining your needs and opting for a cost-effective solution, such as cloud-based services.
Cloud services are not just affordable but also allow you to opt for technology that your business truly needs. Cloud services, such as software, platforms, and even infrastructure can be subscribed to. You can utilize what you need for as long as you need it while being able to plan your budget accordingly. A wide variety of services and features powered by the cloud can be ideal for your business. However, you must plan for it well, in order to ensure you don't go over the budget.
Invest where you have to
It goes without saying that you have to spend at least some money on technology, especially if you want your business operations to be as efficient as possible. However, that still doesn't mean you will have to overspend. The fact of the matter is that if you invest in the right technology, you'll be able to save both time and money in the long run.
Therefore, just because a piece of technology or a solution might seem expensive at first, it doesn't mean that you've overspent it. As an example, if you invest in automation it may cost you a bit more to implement it at first. But, the long-term benefits of automation will inevitably save you a lot of money over a prolonged time period. Another example is investing in employee training. The technology you utilize is only as effective as the people who are using it.
With that in mind, spending a bit on employee training can yield various benefits in terms of improved efficiency, motivation, and productivity. That being said, not every decision you make that involves a higher price should be considered overspending. Still, that only applies if you invest in the right technology, in the first place.
Technology has become a vital part of every modern business. Your company couldn't achieve nearly as much as it does now, without the help of technology in some way. That doesn't exclude the fact that modern technological solutions tend to get expensive at times. Nevertheless, if you plan accordingly, you can obtain the latest and necessary tech for your business without going overboard with your spending.