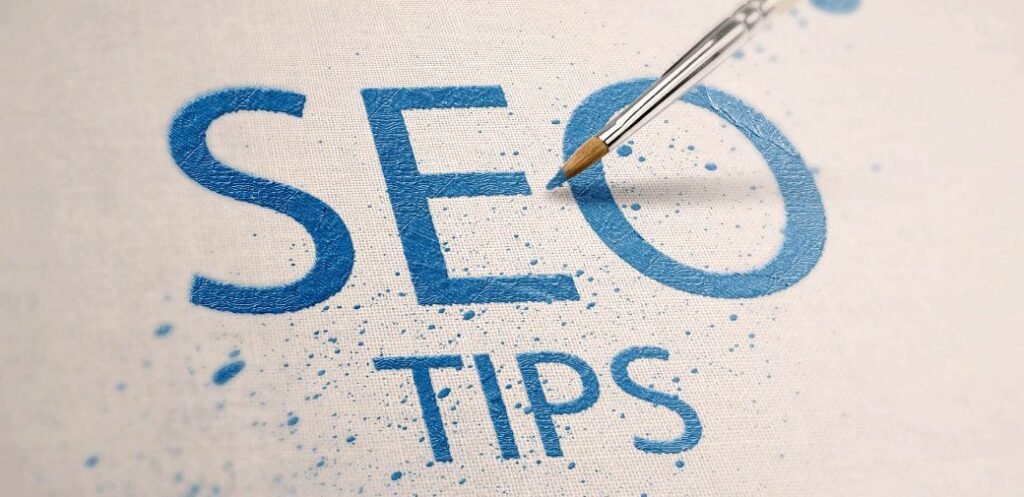 Google has gained and kept its glitz and glamour in the market for a reason. If it were true that the search engine is popular only in the native country, India's search engine share wouldn't be as high as 95.9% (recorded till Feb'2019).
It is probably the search engine giant that provides and accepts a lot of information. The all-mighty decider of which websites are worthy and which are not.
All the fingers directly point to one; Take the website to the highest level of SEO services to impress Google. Behaving good in the eyes of Google cannot be done by creating informative content and fetching organic keywords.
The deal is a lot bigger than any marketer can imagine. Trends that were impressing Google in 2018 might have no effect in 2019. Thus, the first ket to get the right set of traffic is staying with market updates.
Attract visitors to convert them into Buyers
"Buyer intended keywords" is one of the buzzing tricks in the market. But what exactly do we know about it?
Whenever a user enters a specific product or service in the search engine, those words become buyer intent keywords.
It may give rise to an expensive SEO approach, but the cost if worth after the conversion lands. And while such keywords can require both money and time keep them running in the background.
Let the front players like short term keywords manage the stage. They are not exactly like the intended keywords but are quick to find with Google Correlate.
For example, if people search for a hair conditioner, then that is your lucrative keyword. However, terms like hair products, hair masks, hair spa, and a few others will appear in the list of Correlate.
Jumble the use of Keywords
A new piece of information is always better. Is it really true or did we just made that up? Well.. to be honest, a fresh piece of content has fresh ideas.
But what's needed is to rechannel and re-optimize old contents. To do so, marketers need to grab a list of high performing keywords.
The write-ups associated with such keywords should be energized with the ones obtained in Point 1.
Pick the right long-tail keywords as we are living the era of voice search. At the same time look for the resemblance of keywords with the audience instead of relying only on traffic numbers.
The likeness of a Brand
To be that Star of the Googles eye, websites need to rise as a Brand. The search engine has great likeness towards business units that create a brand impression.
However, the truth is that there is no shortcut, for brand building takes years of patience and Yoga exercise.
Atop of this, one should still try the idea by making bold moves. The world would have been a better place if only there was a definition of a bold move.
In simple terms, anything and everything that your competition isn't doing for the benefit of customers is a bold step.
You might also like to read How to Do Keyword Research for SEO: A Beginner's Guide
Detailed guides that perform well
"Google likes… no in fact loves…actually lures long detailed information." If we were to say so, everyone would be writing millions of words in a single content.
A good piece of information can be both crisp and detailed. The quality that stands out is how well-written it is.
Blogs that have infographics, fancy designs and rightful information take the limelight when people search for websites to link. Also, the content-piece is shared only when readers find a piece of useful information.
With some gazing SEO services in the USA, business websites can apply tactics to impress Google. But as Google keeps experimenting with the algorithm these trends will improvise the next year.