Nowadays, a lot of sellers on Amazon still wonders why they still struggle to sell enough units despite having one of the best products on the platform, the best offer, the best packaging, and the best customer service.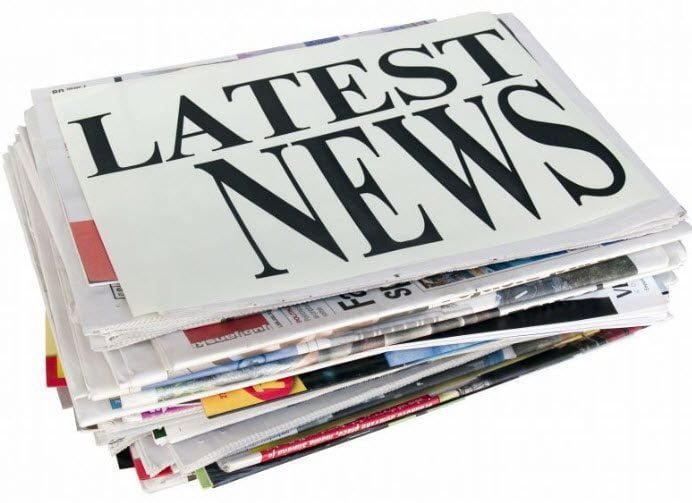 We tend to take for granted the fact that it's relatively easy to communicate with others all around the world, instantly, on a wide...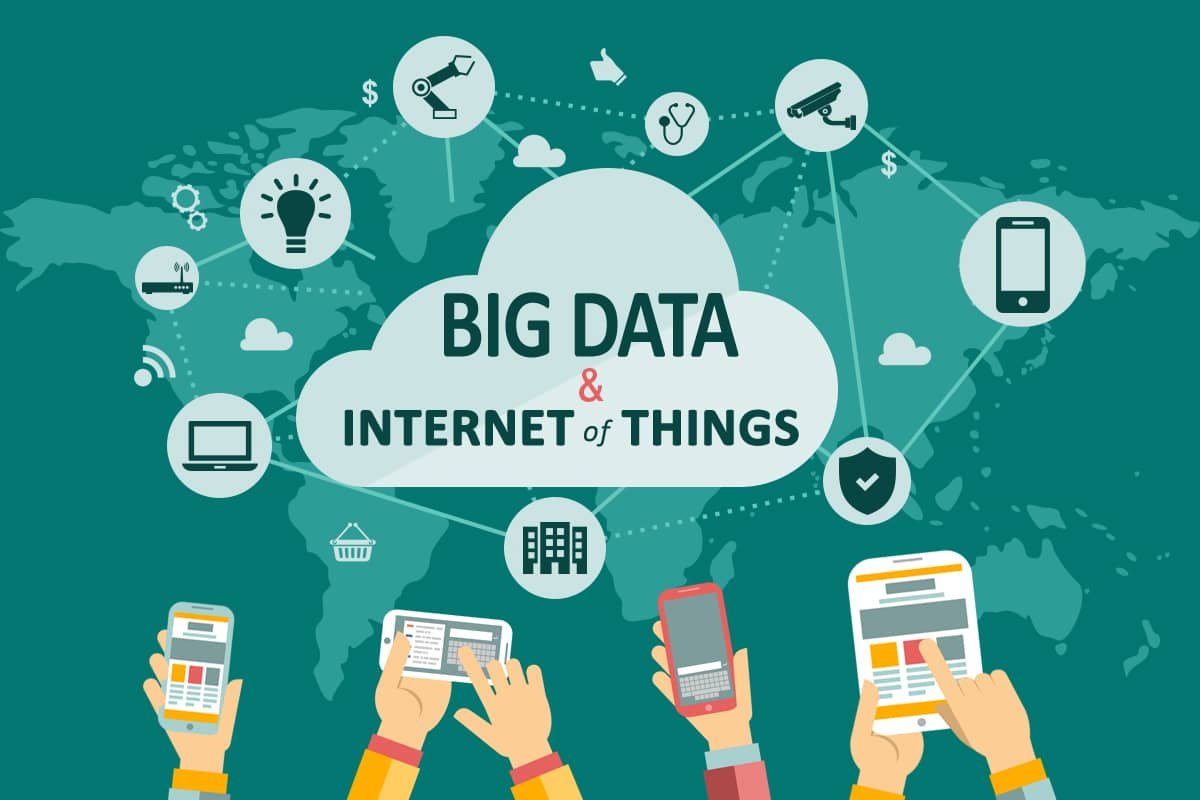 The rise of big data has brought along trends of AI, ML, and IoT. It changes the way we think, deal, strategize...