Dash cameras are amazing and although they were originally created for use by police officers, they have been judiciously applied for civilian use as well; for recording various forms of footage and serving as awesome providers of evidence. Think of them as spy cameras for your car.
Without further ado, let's take a look at the most in demand dash cams out there:
OLD SHARK 1080P DASH CAM
If what you need is a budget-friendly dash cam that still has premium features, then the Old Shark will definitely do more than fine for you.
Read Also Yellow light drama caught on camera
Take a look at its features:
Video resolution: 1080p high quality HD video recording at 30 fps
Loop recording: Available and functional, meaning the oldest footage is recorded over when the memory space gets exhausted
Memory details: microSD card available, with support for up to 32 GB of memory.
Automatic recording: As soon as the engine of your car starts, the Old Shark is ready to record.
KDLNKS DX2 FULL HD DASH CAM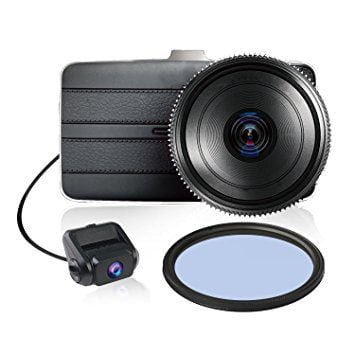 The KDLinks DX2 provides power and functionality in a portable package. Take a look:
Screen size: 3 inches
Video resolution: 1080p high definition video capabilities, recording at 30 fps
Night vision: The camera also has a night vision feature with the use of f.16 glass lenses
Memory details: The camera comes with a 16 GB microSD card. However, it can support up to 32 GB of memory, so you don't have any issues with memory expansion
Emergency lock button: In case of an accident, an emergency lock button can be activated and you can rest assured that your footage will be protected and won't be overwritten.
Auto-detection feature: An accident auto-detection feature also kicks in when any collision is detected.
Warranty: Valid for 1 year
REXING WIDE ANGLE DASHBOARD CAMERA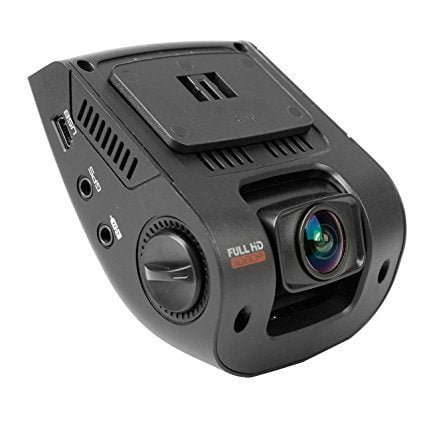 You get a lot of budget cams today, but a lot of them aren't really worth the money. Well, this one is an exception to that rule.
Checkit out
Video resolution: 1080p HD video, recording at 30 fps
Wide angle lens: It also packs a wide-angle 10 degree lens to capture basically every detail
Collision detection: It is capable of detecting collision and once it does, it saves videos automatically so you don't lose them inn case of an accident
Memory details: It has a memory card slot that supports microSD cards of up to 128 GB of memory
Loop recording: You can chose to record videos in loops of 3, 5 or 10 minute video files. Your choice.
Z-EDGE Z3
The Z-Edge Z3 is effective and rugged; two of the most important qualities any dash cam should have.
What else?
Video resolution: Super HD 2560 x 1080
Wide angle lens: Its 170 degree lens are capable of capturing even more detail
Sensor: A G-sensor is also present to ensure automatic and effective crash detection
Memory details: It comes with a 32 GB microSD card slot
PRUVEEO MX2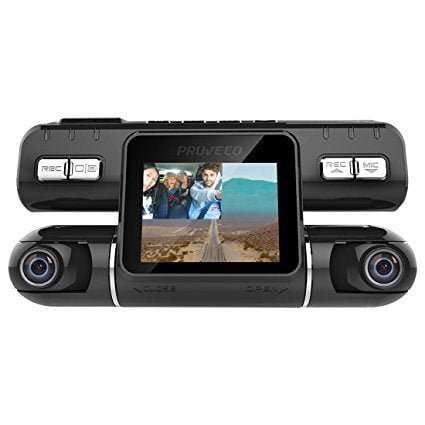 When a dash cam is able to get a clear view of an accident before or behind you, it is capable of saving you a lot of stress.
Thankfully, you've got the Pruveeo MX2 for that.
Video resolution: This is both a front and a back camera. One records at 720p while the other records at 420p.You get crisp resolution, no matter what cam you use
Wide angle: Each camera is capable of rotating 320 degrees, with a 120 degree perspective.
Automatic recording: Recording begins when you turn the engine on.
Memory details: The video is recorded to a microSD card slot which is capable of supporting up to 32 GB of memory.
Junaid Ali Qureshi
is a digital marketing specialist who has helped several businesses gain traffic, outperform competition and generate profitable leads. His current ventures include Elephantation, eLabelz, Smart Leads.ae, Progos Tech and eCig.