This Spicy Drama About Facebook CPMs Has People Like "Wahh?" And "Whoaaa"
First we were like WHOA, and then we were like OH WAIT WHOAAAAA, then like, OH DAMN!
Ok, so remember waaaaay back to 2016. There was a presidential election. This woman named Hillary Clinton was running against Donald Trump. I know, it's weird, right?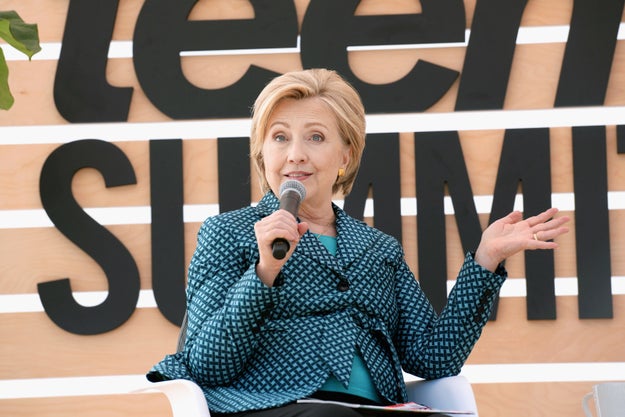 Remember me, lol?
Vivien…
BuzzFeed – Tech