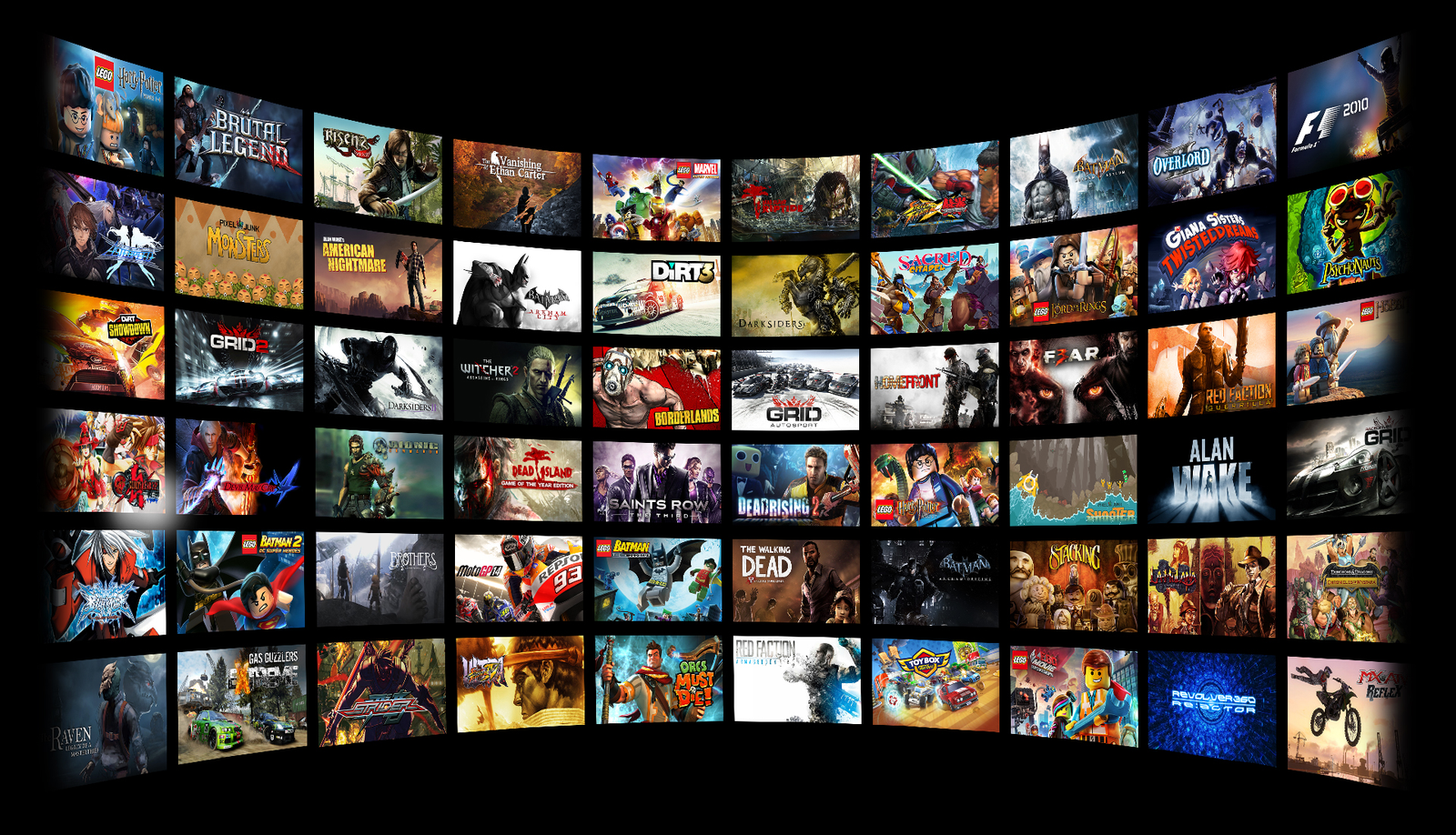 The Xbox One Wireless Controller Combat Tech Special Edition has been released in the North American region. ... N4G: xbox-one news feed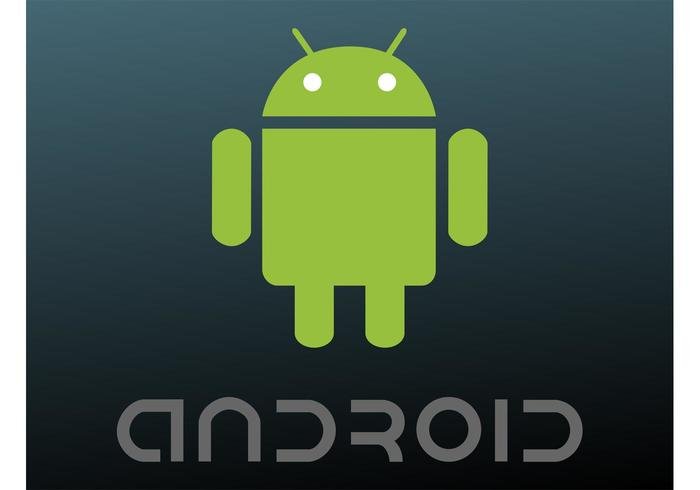 Razer launched its first smartphone at the tail-end of last year which showcased the company's familiar green-on-black logo on the back of the handset....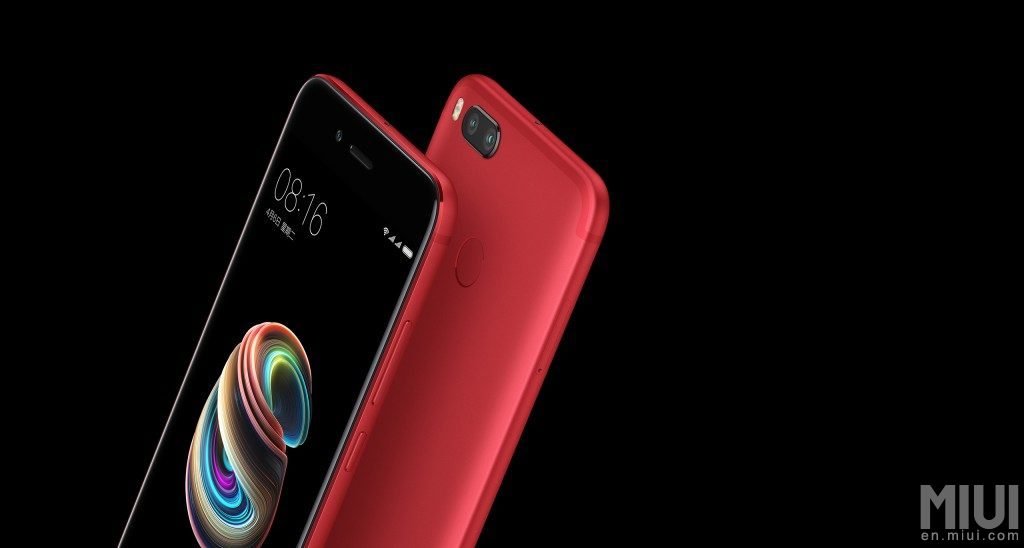 Today we unveiled a new red colour variant of the Mi A1, namely, Xiaomi Mi A1 Special Edition Red. The special edition comes three months...