Swift Creator Chris Lattner Quits Tesla After Only Six Months in the Job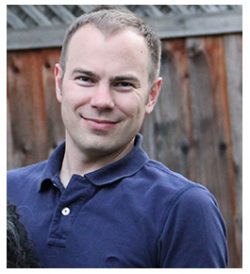 Swift creator Chris Lattner, who left Apple to become vice president of Tesla's autopilot program, has parted ways with the electric car maker after just six months in the job.
"Chris just wasn't the right fit for Tesla, and we've decided to make a change," Tesla said Tuesday, according to The Wall Street Journal. Lattner followed Tesla's statement with a post on his Twitter account announcing his interest in available roles for a "seasoned engineering leader".
The parting of ways will co…
MacRumors: Mac News and Rumors – All Stories