Silicon Valley Punished Some Badly Behaved Men In 2017. Now, It Needs To Fix Its Broken Culture.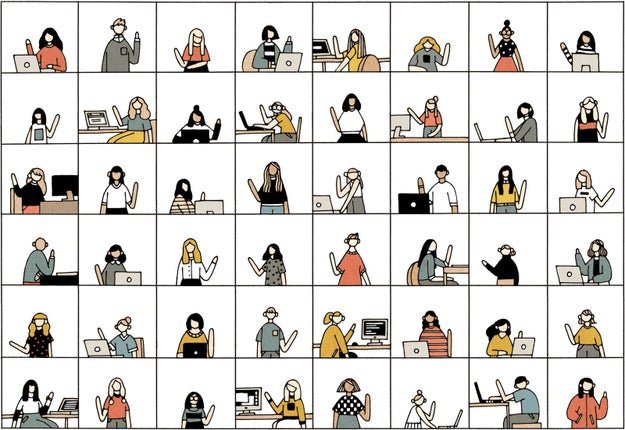 Rose Wong for BuzzFeed News
As hard as it is to believe now, on Feb. 19, when Susan Fowler published a lengthy personal blog post about being discriminated against and harassed at Uber, it initially seemed like the company would be able to quickly address the allegations and move on.
At the time, Uber CEO Travis Kalanick released a statement saying, "what she describes is abhorrent and against everything Uber sta…
BuzzFeed – Tech