Popular SEO Tips & Tricks
Latest SEO Tips & Tricks
Need a boost in customer engagement or an increase in sales? An exceptional blog post may be your ticket to doing just that. Learn how to write blogs to meet your business' bottom line.
Are you looking for an extra source of income to help you with your monthly expenses and eventually help you save money...
There have been a large variety of lucrative fields throughout the tech industry in the past few...
This is the battle of SEO and only the best one wins here. According to Niel Patel, "SEO is all about content creation." The more you have optimized content on your channel, website, account, or profile, the more likely you get the viewers, visitors, and followers.
Gadget Rumors Favorite SEO Tips & Tricks
Instagram is a fantastic social media platform for all business niches. It is a photo sharing site that displays photos from your...
Everyone understands that two basic things for creating a website would be a good, intricate design coupled with a highly functional website...
As a matter of fact, search engine giants like Google, Bing, Yahoo are not only concerned about...
Creating a website has its own dynamics, but managing it needs a different approach altogether. Due to constantly changing demands the functionalities...
When a website links back to something you have contributed, you get a sought-after stamp of approval from search engines that your...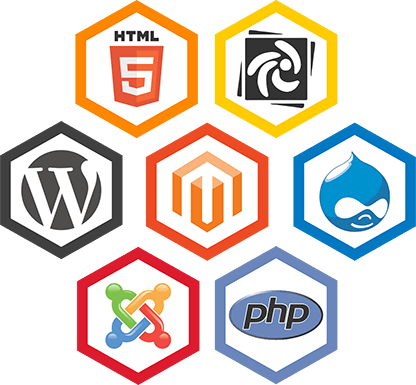 Old worn out designs bring too many risks and makes your business and niche un-attracted. So just like advancements in other fields, your website...
Most app developers continue to ask the most pertinent question, "How to improve mobile application visibility?" This is because most people are...
Google has gained and kept its glitz and glamour in the market for a reason. If it...