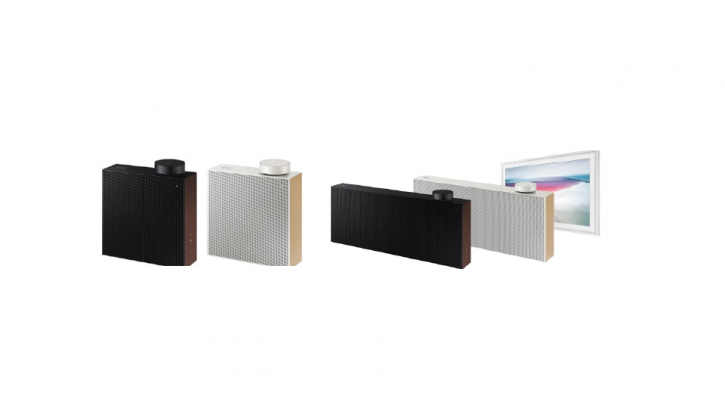 Samsung Electronics Co., Ltd. has announced the launch of their new smart speaker range, VL5 and VL5 . The speakers' elegant design combines a seamless aluminium body with a classic wood finish, and provides the performance to match their style – with studio quality sound, fine-tuned and certified by AKG.
The VL series has been designed to blend into your home décor, whilst making sure it stands out with exceptional sound …
Samsung Newsroom U.K.
Read Also The UK's First QLED 8K TV Will Hit Shops in October and SDC 2018: Samsung Reveals Breakthroughs in Intelligence, IoT and Mobile UX