OPPO Confirms Two High-Tech Phones With 5G, Crazy Cameras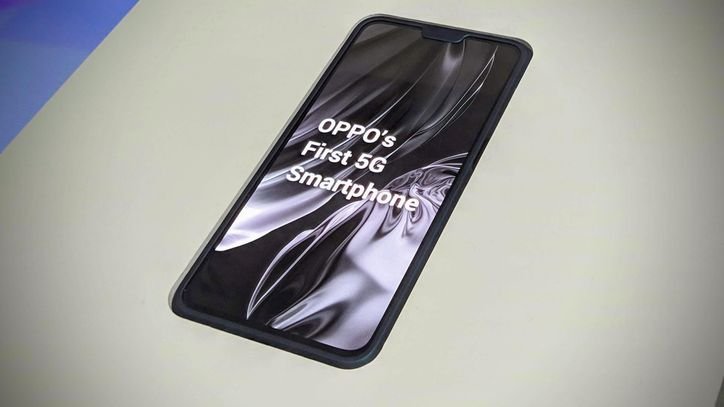 OPPO on Saturday announced intentions to release two high-tech Android smartphones in the coming months. However, the Chinese manufacturer named neither, and what it showed weren't finished devices but prototypes with partially covered exteriors; like the one seen above.
OPPO insists it's what on the inside that counts, having touted the new lineup's ability to communicate with the fifth generation of wireless networks. The model designed for 5G networking uses the Snapdragon 855, Qualcomm's latest and greatest chip announced in December.
The X50 modem found inside the silicon will be specifically optimized for Singtel's network in Singapore, as well as Telstra, Optus, and …
Android Headlines