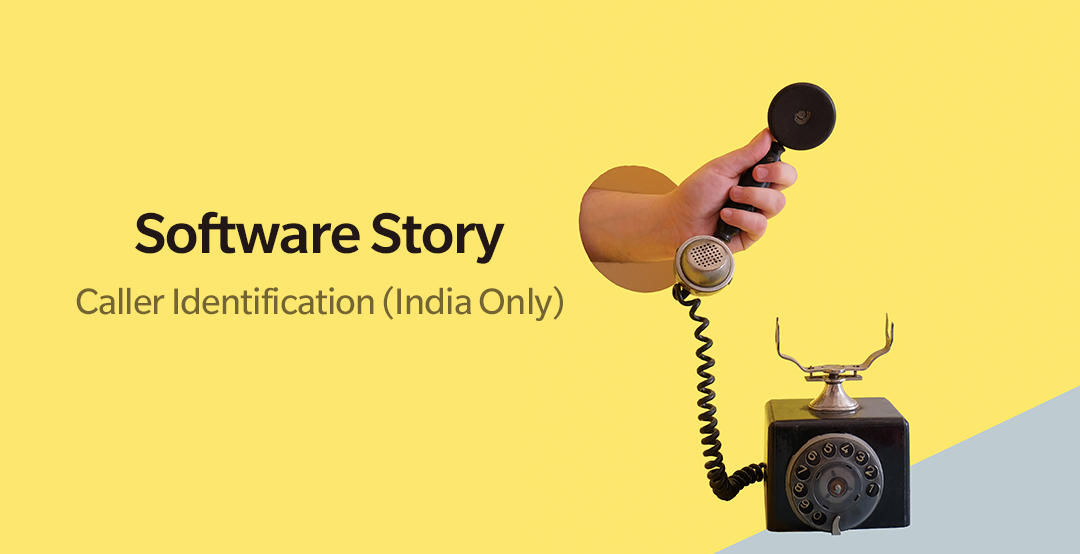 On December 28th, OnePlus launched a caller identification feature in the latest Open Beta for the OnePlus 6/6T in India. This feature will help users better identify unknown callers.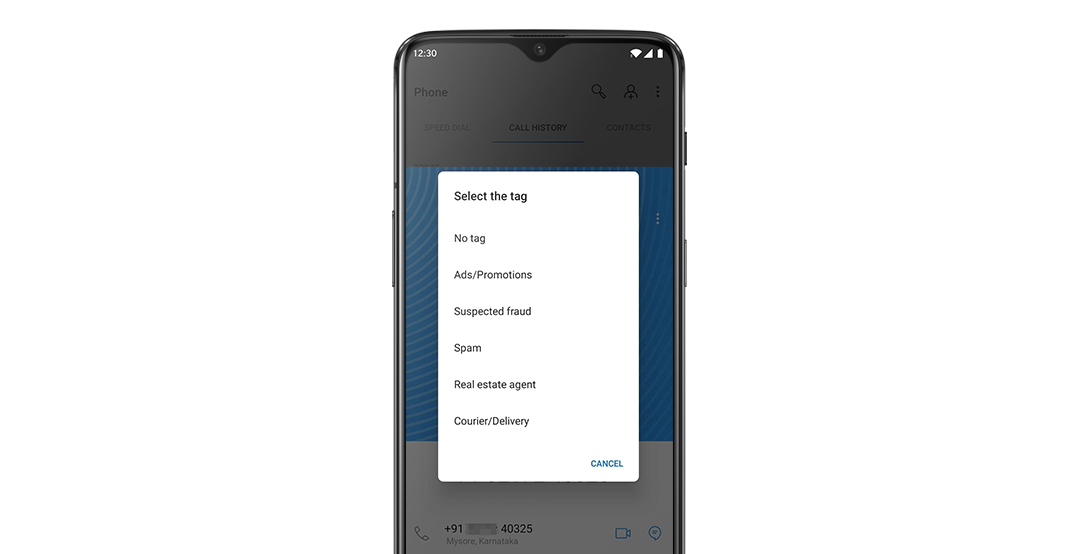 Many community members of OnePlus in India asked why latest flagships did not have a caller identification feature, which is highly sought after in their country. Some report receiving spam phone calls almost every day. This even happened to Chinese employees, who, during a business trip to India, received junk calls within a few days of buying a SIM card. After several months of research, OnePlus Developers found that phone harassment has become a serious problem for mobile phone users in India.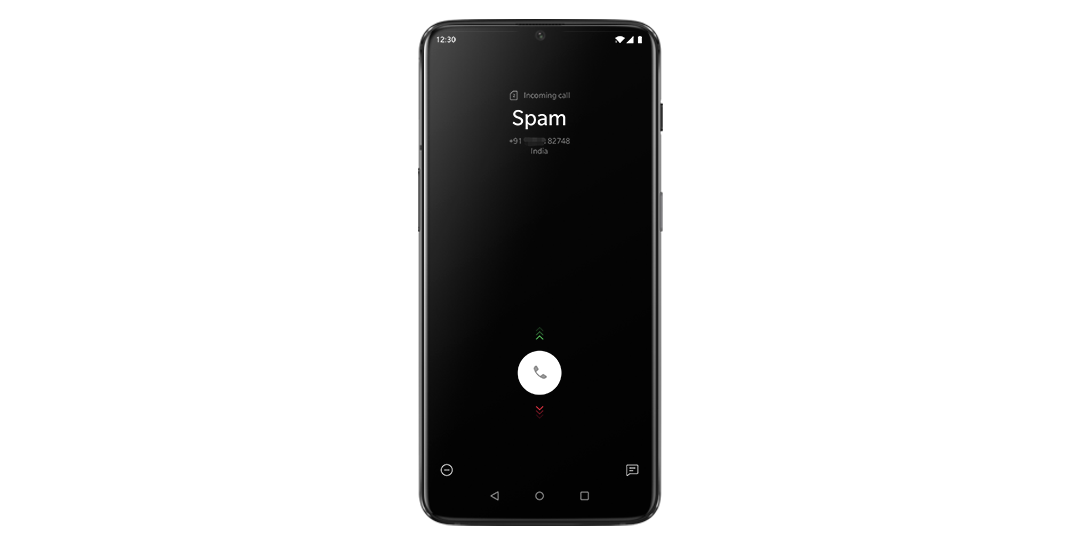 The caller identification feature requires a huge amount of data. For example, users can tag unrecognized caller numbers and the tags will be reported to OnePlus service providers to help them better identify and classify these numbers.
Read Also OxygenOS 9.0.3 OTA for OnePlus 6
Read Full Story on OnePlus Community