Latest Mobile News
Hey everyone, OnePlus is starting to push the incremental roll-out of OxygenOS 10.3.3 and 10.0.6 for OnePlus 7 Pro and OnePlus 7 now and 10.0.6 will soon follow. Changelog of Latest OxygenOS for OnePlus 7 Pro and OnePlus 7
Here are the latest OxygenOS open beta builds for the OnePlus 7T and OnePlus 7T Pro. OnePlus 7T Global Rom 6.55 inch 90Hz Refresh Rate HDR10+ Android 10 NFC 3800mAh 48MP Triple Rear Cameras 8GB 256GB UFS 3.0 Snapdragon 855 Plus 4G Smartphone
Here is the latest OxygenOS open beta builds for the OnePlus 7 and OnePlus 7 Pro. OnePlus 7 Pro EU Version 6.67 inch QHD+ 90Hz NFC 4000mAh 48MP Triple Rear Camera 8GB 256GB Snapdragon 855 4G Smartphone Changelog OxygenOS Open Beta...
Here are the latest open beta builds for the OnePlus 7T and OnePlus 7T Pro. Changelog SystemOptimized the volume adjustment to improve user experienceAdded the missing recording icon in-call screenUpdated Android security patch to 2020.04Fixed known...
Gadget Rumors Favorite Mobile News
This year's iPhones were the most innovative yet This year, Apple released 3 new devices to their iPhone portfolio,...
MIUI 10 Global Beta ROM Weekly Changelog MIUI 10 Global Beta ROM Hello MIUIers,How is...
Nokia has always remained in the world of smart phones. It just turned the table when it stopped investing more in innovative...

Adhell 3 for Samsung Galaxy devices blocks Ads, Package Disabler, and more Adhell gained a lot of popularity among the Samsung community since it...
We already know a lot about how the upcoming Huawei P30 and P30 Pro smartphones will look thanks to several leaked renders. However, WinFuture...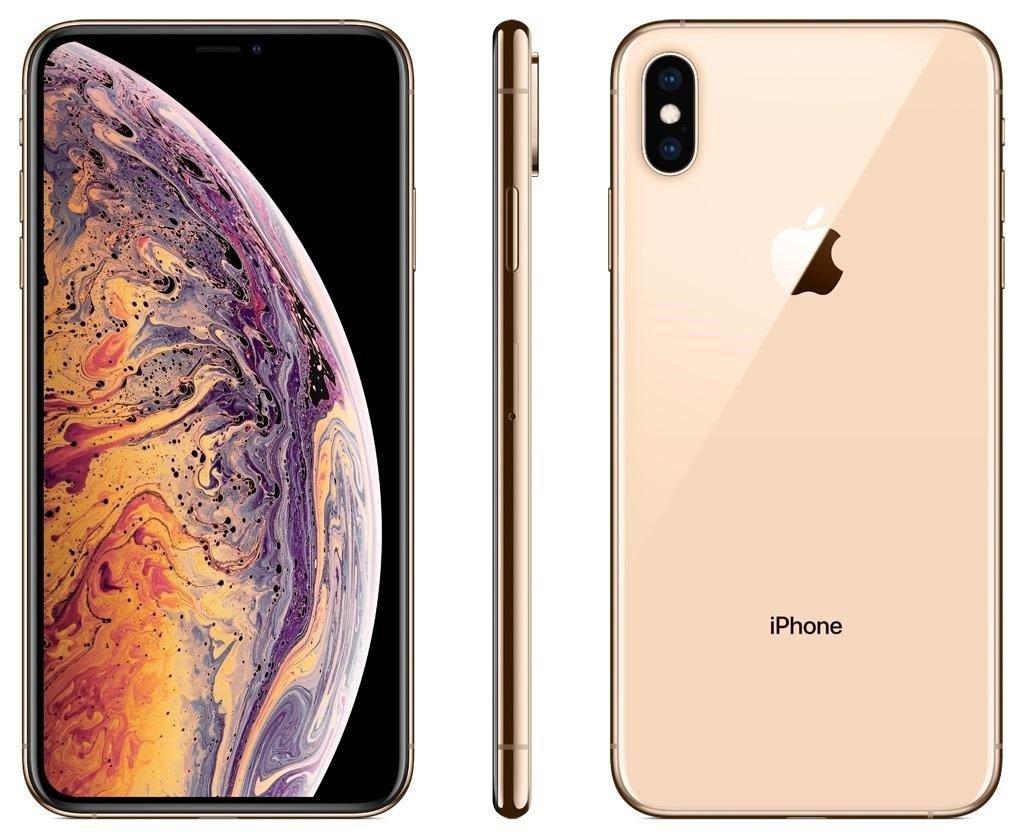 Photo credit: engadget.com You can get your daily combination of...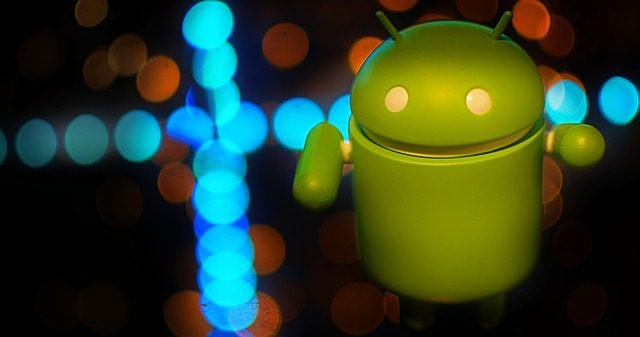 OnePlus just released the official Android 10 OS update for the OnePlus 7 Series. This Open Beta Update comes on the...
Top 10 Smartphones with long battery life The smartphone has 16MP camera on both front and back. You can read the full review here and...
You open up App Store or Google Play and you find yourself confronted with hundreds of apps. And those are just the...