Latest Mobile News
OnePlus today released the latest OxygenOS for OnePlus 7 Series. Oxygeos 10.0.5 is for EU & Global Region and OxygenOS 10.3.2 for India Region Changelog of latest OxygenOs 10.0.5 & 10.3.2 for OnePlus 7 Series SystemOptimized the Ram managementImproved system stability...
What's new in Xiaomi EU ROM 20.3.26 Below you will find the changelog for the Xiaomi EU Developer Rom (xiaomi.eu is the best and bigger Xiaomi community). Xiaomi EU Roms are based on Xiaomi Official China Developer Rom...
Every company has employees that respond to phone calls from clients, customers and potential users of service. Sometimes callers can find it difficult to reach the company if the employees are away from their work desk. When employees are often on the move, it may take quite...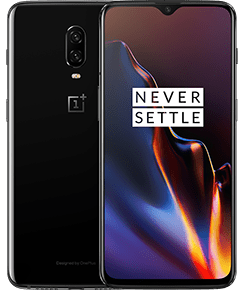 OnePlus today has started to push the incremental rollout of OxygenOS 10.3.2 for OnePlus 6 and OnePlus 6T. Changelog SystemFixed the screen flickering issue while swiping up to unlockImproved system stability and fixed general bugsUpdated Android security patch to 2020.20
Gadget Rumors Favorite Mobile News
This year's iPhones were the most innovative yet This year, Apple released 3 new devices to their iPhone portfolio,...
MIUI 10 Global Beta ROM Weekly Changelog MIUI 10 Global Beta ROM Hello MIUIers,How is...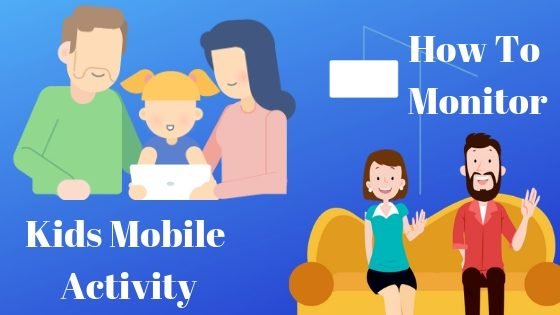 Online life is the new trend for teenage Kids Do you let your teenagers...
Nokia has always remained in the world of smart phones. It just turned the table when it stopped investing more in innovative...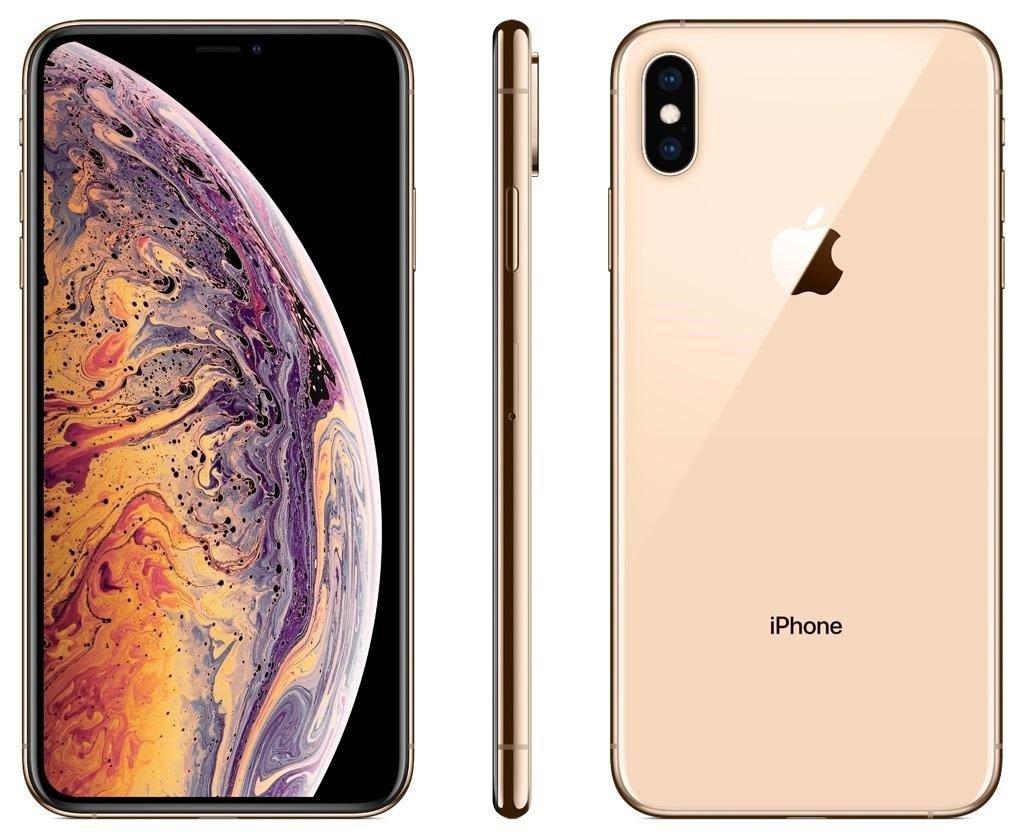 Photo credit: engadget.com You can get your daily combination of...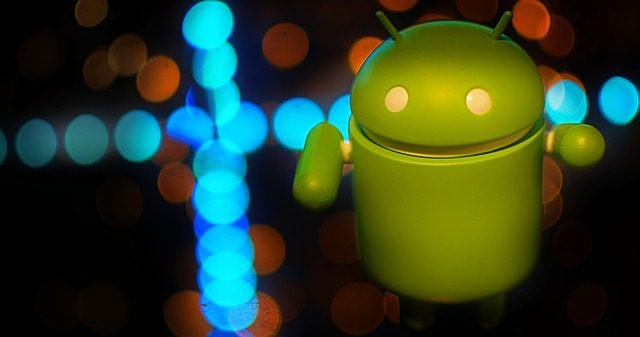 OnePlus just released the official Android 10 OS update for the OnePlus 7 Series. This Open Beta Update comes on the...
We already know a lot about how the upcoming Huawei P30 and P30 Pro smartphones will look thanks to several leaked renders. However, WinFuture...

Adhell 3 for Samsung Galaxy devices blocks Ads, Package Disabler, and more Adhell gained a lot of popularity among the Samsung community since it...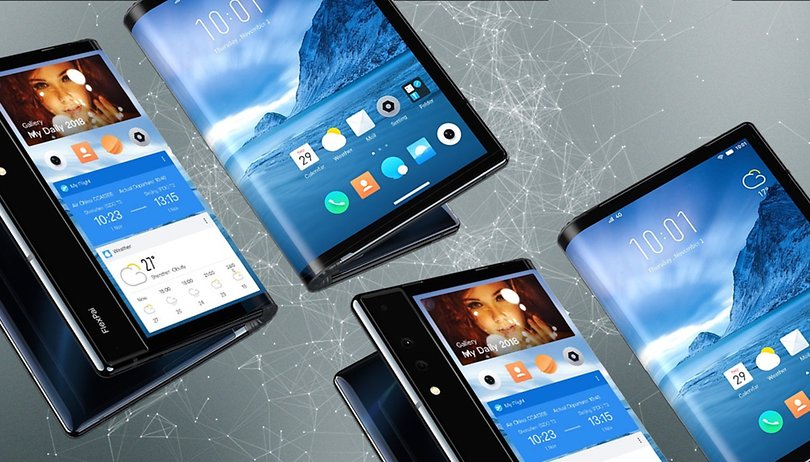 Back in 1999, no one would have imagined what smartphones would be capable of doing. The smartphone has emerged to be a tremendous technology...