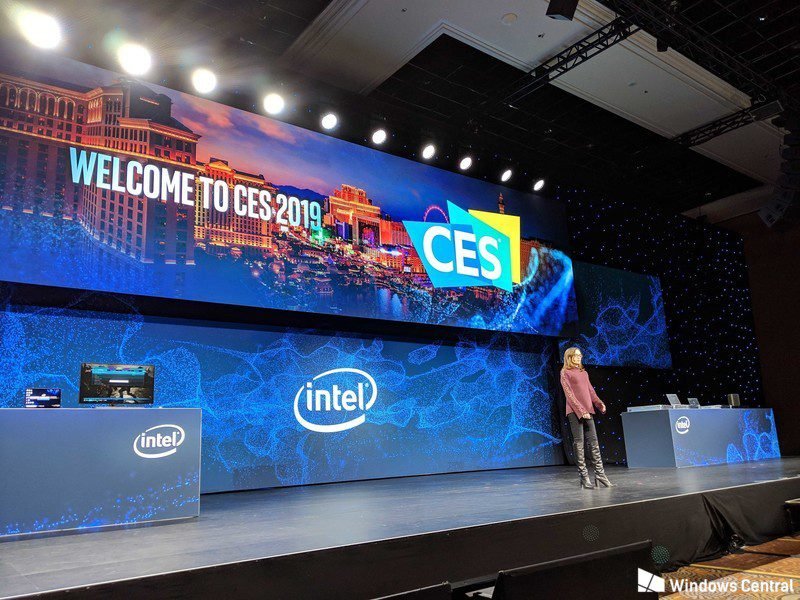 The long-awaited 10nm chips will arrive in laptops this holiday season.
Intel kicked off its CES 2019 event with a bang, officially revealing its 10nm Ice Lake chips.
The new Ice Lake chips bring a number of big improvements over their predecessors and are expected to launch in mobile PCs during the 2019 holiday season.
One of the biggest improvements coming along with Ice Lake is that Thunderbolt 3 is natively supported on the SoC for the first time. The chips also pack Wi-Fi 6, otherwise known as 802.11ax, the next-generation Wi-Fi standard that is just now starting to make its way into the market. Additionally, the platform packs Gen 11 integrated graphics for improved performance, along with special tweaks to boost machine learning.
Read Also Intel Delays Mass Production of 10 nm CPUs to 2019
…
Windows Central – News, Forums, Reviews, Help for Windows 10 and all things Microsoft.