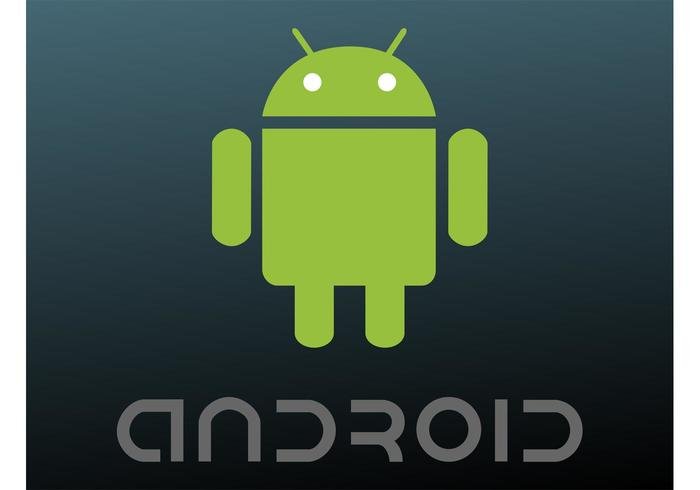 If you still use Google Voice, the service is getting a new feature soon, and Google is currently in the process of beta testing it.
Google has green-lit a beta test for Wi-Fi Calling in Google Voice. With this particular feature, Google Voice users will be able to make a call from a variety of different devices as long as they are connected to the internet.
Beta tests are for Android users and folks using Google Voice on the web. If you are using it from a computer, you'll need to be using Chrome for now. Support for other browsers, like Safari and Firefox, is coming soon. iOS support is coming at some point in the future as well.
The beta test is open now, so …
Android and Me