First look: Aftershokz Sports Titanium
If you're not aware that you can't run in open-road races, then you're in for a sad time during your upcoming 10K entry.
But thankfully you can still use music, as long as you're using bone-conduction headphones – and the latest from Aftershokz (the most prominent brand creating this tech) are the Sportz Titanium.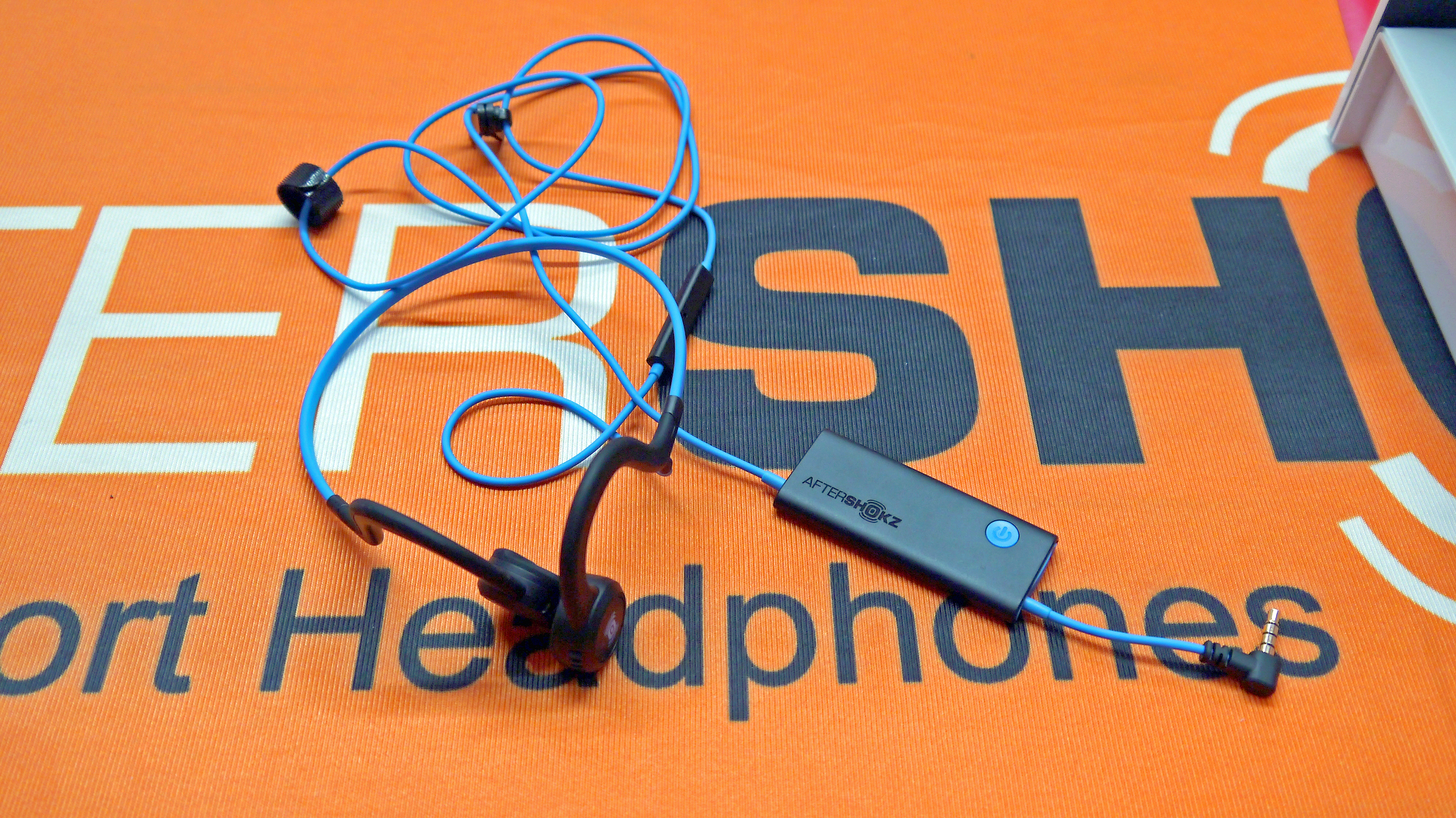 At the London Marathon Expo we got a chance to try out the new Aftershokz Sportz Titanium, having been fans of the wireless Trekz models in the past.
(On a side note, the constant use of the lette…
TechRadar – All the latest technology news