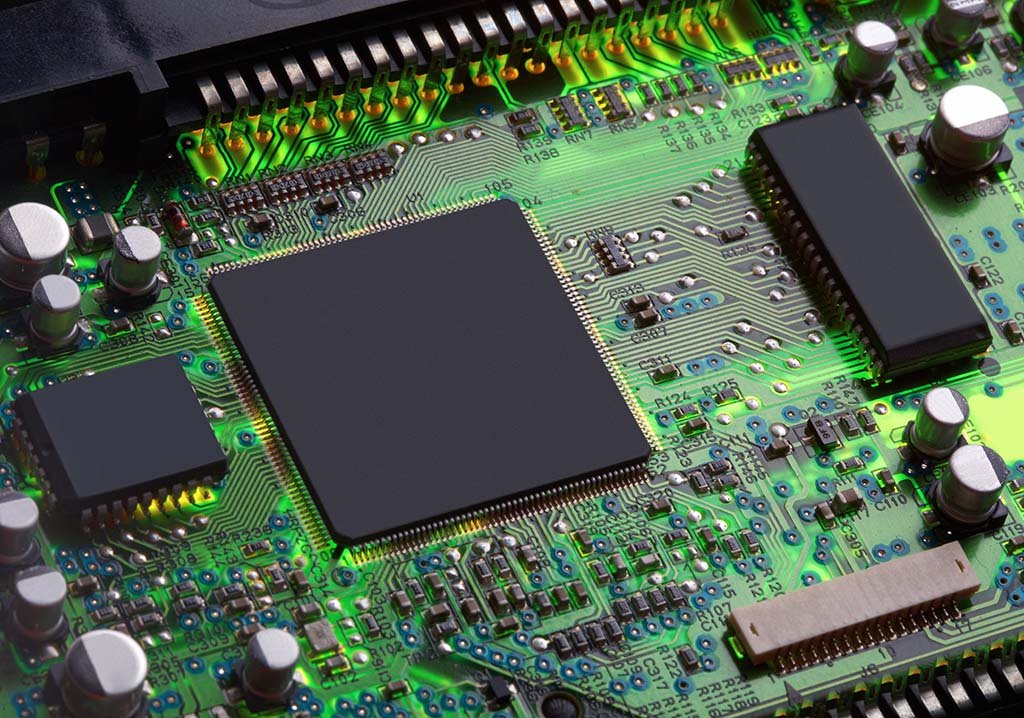 Real Base Clock: 1506 MHz / Real Boost Clock: 1708 MHz; Memory Detail: 6144MB GDDR5
EVGA GeForce GTX 1060 - Small Size, Huge Performance.Compatibility of the EVGA GeForce GTX 1060 GAMING, 06G-P4-6161-KR, 6GB GDDR5, ACX 2.0.
What you see is what you get! - No additional software required to achieve listed clock speeds
DX12 OSD Support with EVGA Precision XOC. Max Monitors Supported: 4. Dimensions-Height- 4.376 inch. Length- 6.8 inch. Width- Dual Slot
3 Year Warranty & EVGA's 24/7 Technical Support , Requirements : Windows 10 32/64bit, Windows 8 32/64bit, Windows 7 32/64bit
The EVGA GeForce GTX 1060 is loaded with innovative new gaming technologies, making it the perfect choice for the latest high-definition games. Powered by NVIDIA Pascal - the most advanced GPU architecture ever created - the GeForce GTX 1060 delivers brilliant performance that opens the door to virtual reality and beyond.
List Price: $ 339.99
Price: $ 289.99