Latest Computer News
Dell's smallest 13-inch laptop: Your entertainment can go with you everywhere—starting at just 2.7 pounds, the smaller, thinner XPS 13 is ready for take-off. So perfectly sized for airplane tray tables, you won't even notice when the passenger in front of you reclines their...
In the modern era, security has become one of the biggest concerns for most people. But businesses are more concerned about the increasing breaches, hacks, and attacks on the data as they have to deal with it on an everyday basis. If...
Photo by NeedPix The global community has witnessed some of the worst cybersecurity attacks just in the past decade alone that spared no one—from unsuspecting private netizens to the biggest companies in different industries and sectors—we have seen the digital gore that...
Computer Problems. Disappointed Man Looking At Laptop Having to Issue Working At Home. Keeping a computer well is not an easy task, especially if you don't know about them. And, the device becomes even more complex when it faces technical issues. As a...
Gadget Rumors Favorite Computer News
How Intel names its processors and why it matters, As time moves, the world's problems get more complex demanding equally complex solutions. These solutions more often than not rely on computers, which as a result are forced to evolve at a much faster rate to outpace the challenges that be.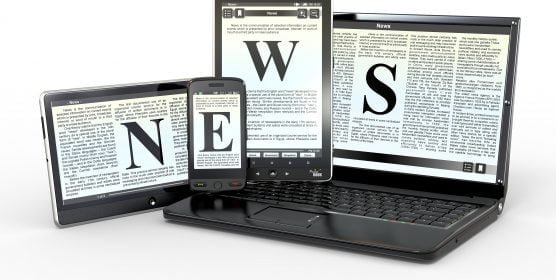 When it comes to data backup, every business, no matter its size, should not be left behind. Unfortunately, most small businesses are...
Willing to reset your Mac using an inbuilt factory reset feature?. Warn yourself that this operation will remove all the data present...
With IASME certification, you can lead your business in the right direction with the right level of security. However, most of the...
EVGA GeForce GTX 1080 Ti K|NGP|N Graphics Card (video) EVGA has announced the launch of a new flagship GeForce GTX 1080 Ti graphics card in...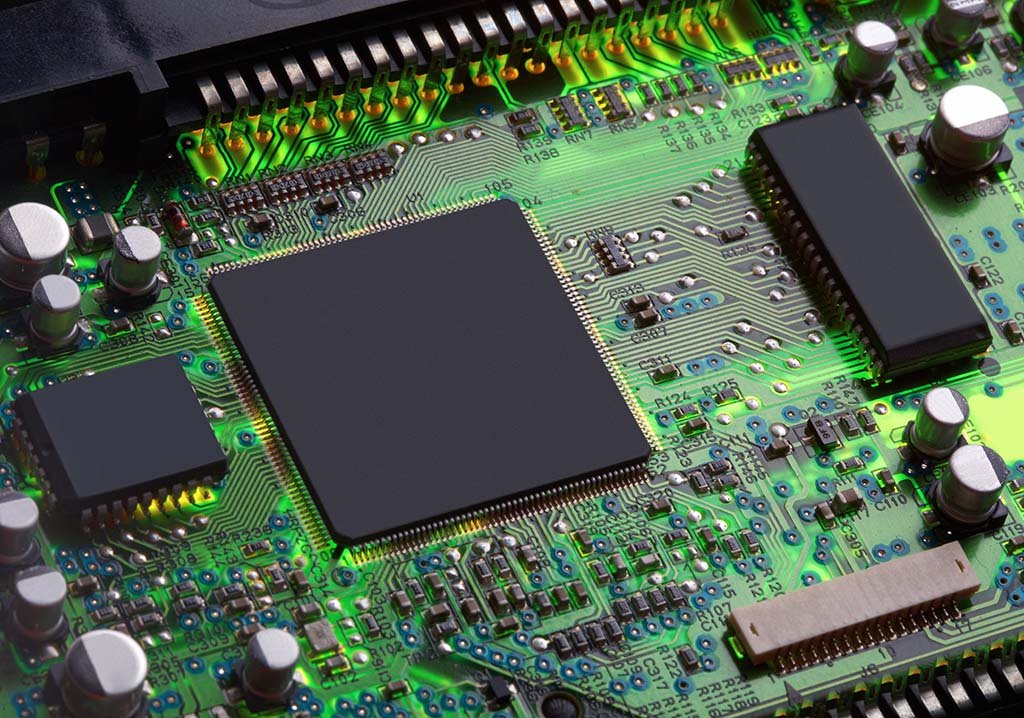 All-in-ones aren't your average PCs. They're every desktops with integrated displays, frequently complemented by a mix of laptop and desktop components. For these reasons...
SanDisk 1TB Ultra 3D NAND SATA III SSD – 2.5-inch Solid State Drive – SDSSDH3-1T00-G25 Get accelerated performance for better gaming and pro‐level multitasking with graphics‐intensive apps. Powered by 3D NAND
technology
, the SanDisk...
A few years ago, 4k monitors only affordable by "wealthy" gamers. However, with the technology advancement in today's...
Nvidia GTX 1070 vs. 1080: What's the Best Value? The starting configuration is priced at $ 1,299 and has an Nvidia GeForce GTX 1050...