Apple's 'App Development with Swift' Curriculum Expanding to Dozens of Community Colleges
Apple today announced that its App Development with Swift curriculum will now be offered in more than 30 leading community college systems across the United States in the 2017-2018 school year.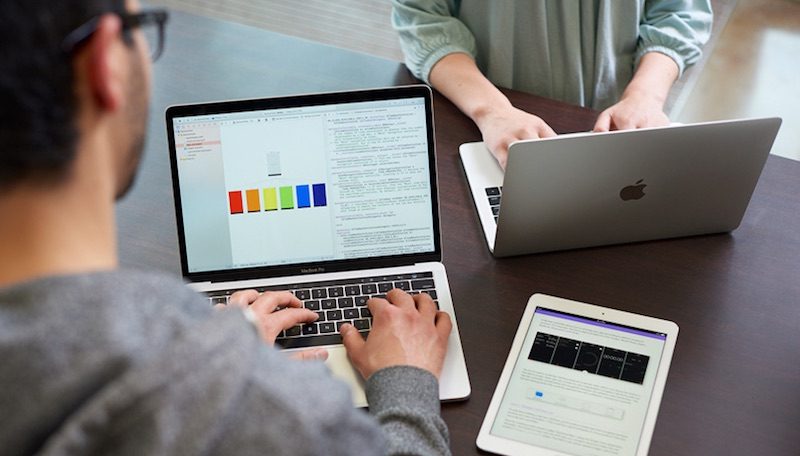 The full-year course, available for free on the iBooks store, teaches students how to build apps using Apple's open source programming language Swift. Apple says the course takes students with no programming experience and enables them to build fully-functional apps of their own design.
"We've …
MacRumors: Mac News and Rumors – All Stories