Apple Releases Revised Version of iTunes 12.6.1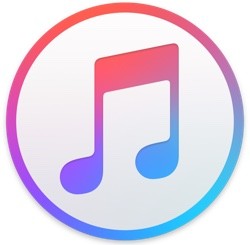 Apple today released an updated and revised version of iTunes 12.6.1, which was originally released alongside the macOS Sierra 10.12.5 update on Monday, May 15.
The new version of iTunes is 12.6.1.27, while the previous version was 12.6.1.25. It's not clear why Apple has released a new minor update to iTunes 12.6.1, but it presumably includes some unspecified bug fix.
According to the release notes, the update "includes minor app and performance improvements." These are the same generic release notes th…
MacRumors: Mac News and Rumors – All Stories