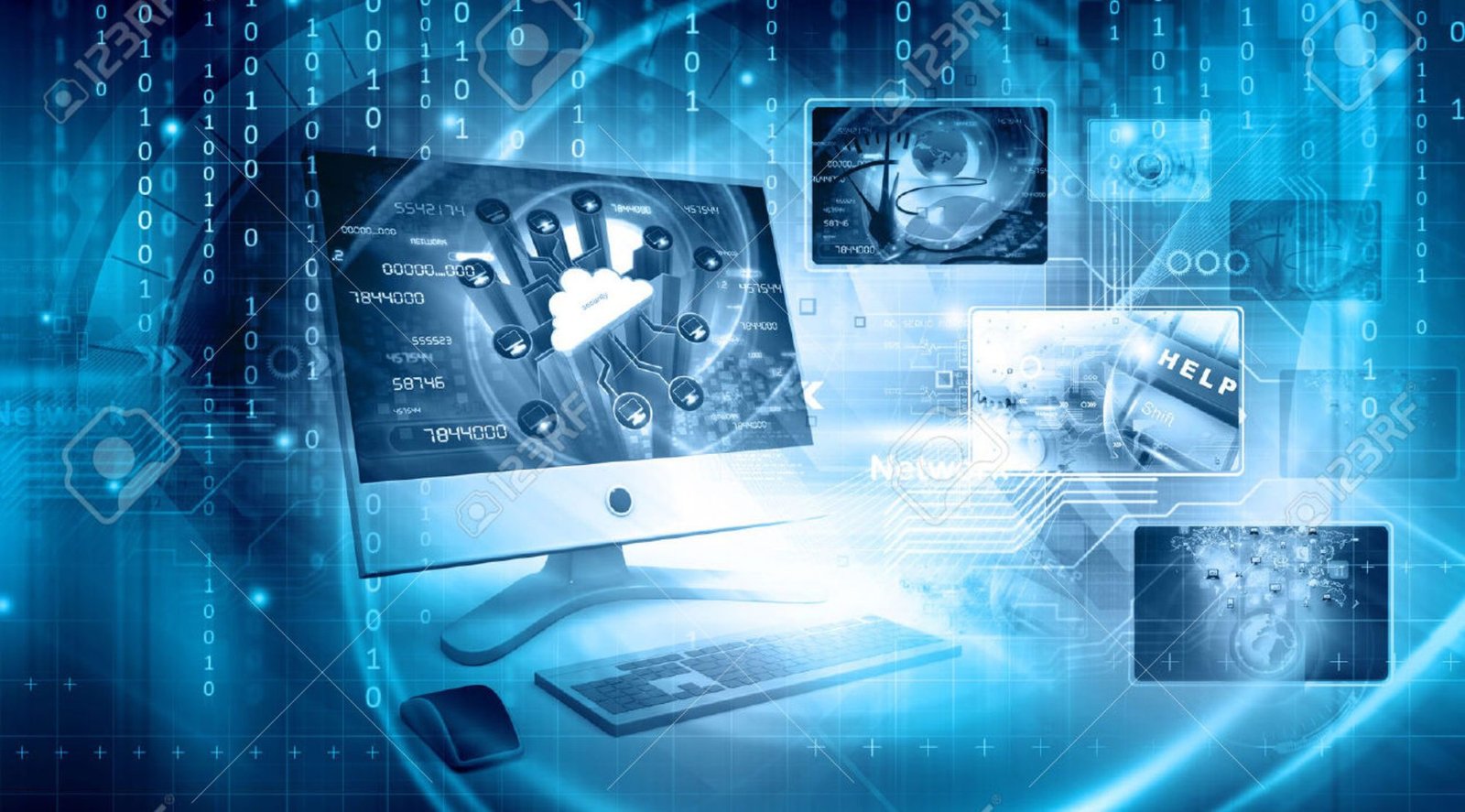 23

APR
6 ways criminals 'hack' into ATMs
Related Posts
21

OCT
Ry Crist / CNET: Amazon Echo (2017) review: better-looking than the original and less expensive at $ 99, with comparable sound quality;...
21

OCT
GUEST: Building the right team is hard. What's more challenging is hiring for several roles at once and trying to determine how all the...
21

OCT
Handheld Vein Finder The VF100 Handheld vein finder from Moyeah provides you with a simple and direct way to locate the veins...
21

OCT
When it comes to television, Panasonic is sort of the original value for money contender. The company has never really undercut...